How to Create the Best Food Gift Baskets in Preparation for Thanksgiving
November 16, 2022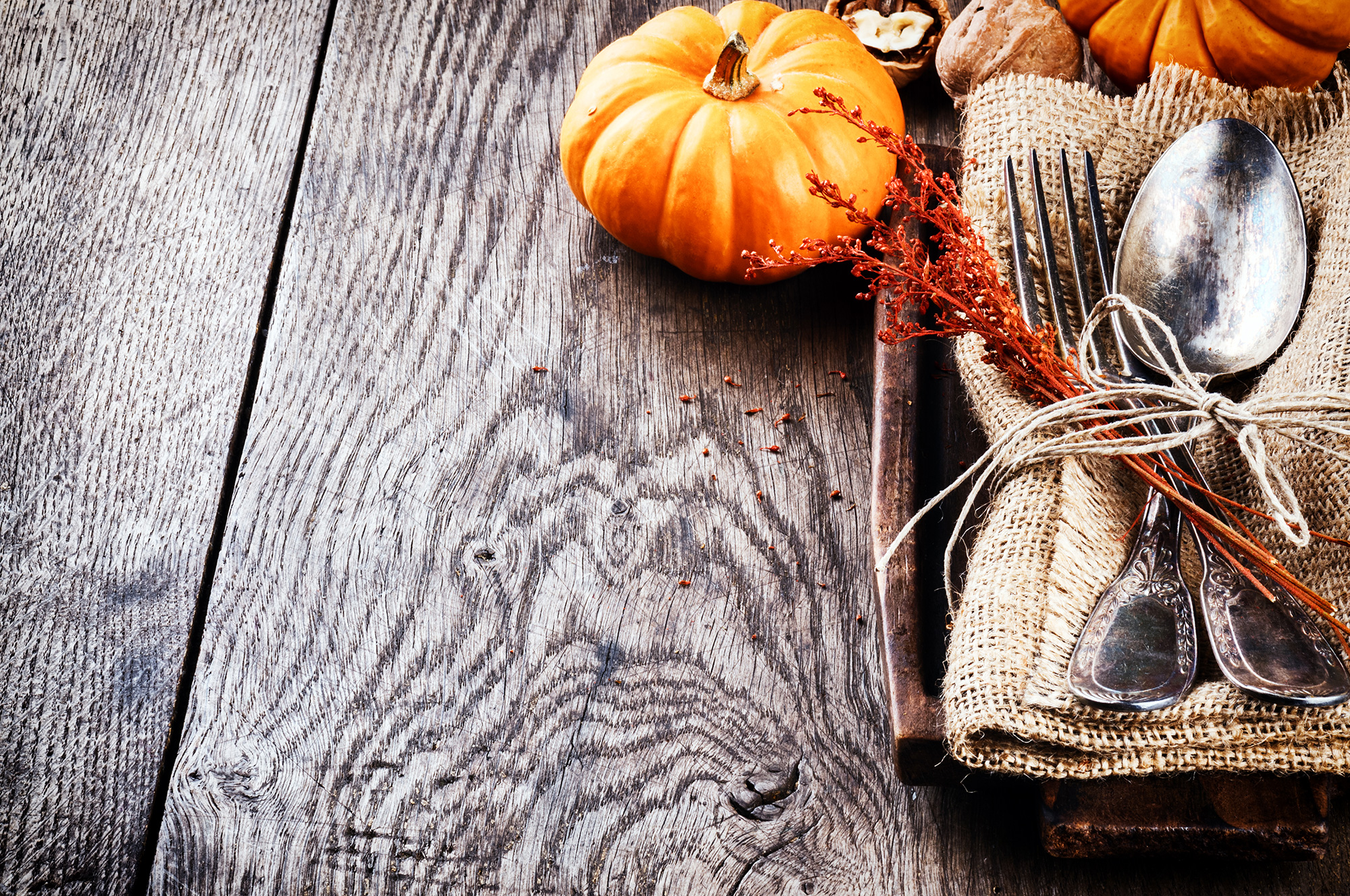 Thanksgiving is right around the corner, and what better gift to give out this holiday season than a gift basket bursting with delicious treats? The only thing better than giving someone one food-related gifts is giving them a whole basket full of food-related gifts, but it can be challenging to figure out what to include in that gift basket exactly.
When creating the best food gift baskets for your loved ones, it's important to keep in mind what the recipients will like most. Including a healthy mixture of sweet and savory treats is sure to put a smile on your loved one's face, as will including things like food gift cards and convenient ready-made meals.
If you're struggling to think of food gift basket ideas, though, we've got you covered. We understand that the holidays can be a stressful time, so stick around for some tips and tricks on how to create the best food gift baskets in preparation for Thanksgiving. Not only will you be well-prepared in terms of gift-giving this year; your friends and relatives will thank you for the amount of care and thought you put into their gifts.
Tony Luke's Frozen Cheesesteak
Everyone loves a Philly cheesesteak, and when it comes to the best food gifts to send by mail, Tony Luke's has got you covered. This is the perfect gift for your friend who misses Philly. Ignite those warm, nostalgic feelings in your loved one by sending them a Philly cheesesteak gift in the mail along with a few other Philly themed food items.
Tony Luke's uses high-quality meat, and their bread is freshly baked in-store daily. They are easily able to ship their frozen cheesesteaks to anywhere in the nation. Safe shipping is guaranteed, and all the recipient has to do once they receive the frozen cheesesteak is heat it up for dinner! We believe this is one of the best food delivery gifts out there as cheesesteaks are a widely loved comfort food.
Are you hosting Thanksgiving this year? Why not make it a Philly cheesesteak dinner by ordering Tony Luke's frozen cheesesteaks in bulk? They're easy to heat up and your Philly-based guests are sure to love the fact that you thought of them!
Tony Luke's Gift Cards
If you live in a location that has a Tony Luke's close by, your friends and family members will definitely appreciate you comping a meal for them. You can take them out yourself, or buy them a gift card this Thanksgiving. What better way to celebrate the holiday season and combat the bitter cold of November than enjoying some Philly cheesesteaks with your loved ones?
Tony Luke's gift cards make great gifts for food gift baskets — even for those who live and work in places that unfortunately don't have a Tony Luke's location. Your loved one can simply use the gift card to purchase as many frozen cheesesteaks as they want from Tony Luke's since Tony Luke's is able to ship their frozen cheesesteaks to anywhere within the United States.
Loaded Potato Jar
Potatoes are a staple of Thanksgiving dinner. Whether you serve them mashed with lots of butter and cheese or roast them with Italian spices, potatoes will never not be a hit with most people. Sending someone a loaded potato jar in a gift basket this holiday season is sure to make them smile, especially if they have to work for Thanksgiving or spend the holidays far away from their loved ones.
The other great thing about a loaded potato jar is you can personalize it by adding anything you want to the mashed potatoes. Sprinkle some bacon bits or sliced green onions on top, or just add some salt and pepper and call it a day. It all depends on what your loved one will like, so keep that in mind when you're making the potatoes.
Stuffing Jar
What goes better with mashed potatoes on Thanksgiving than some classic stuffing? If you wanted to, you could essentially make the entire food gift basket just different Thanksgiving food items in jars. This would admittedly be pretty unique, but we believe it would make for one of the best food gift baskets out there. Not only are you sending your loved one a ready-made Thanksgiving dinner; you are also sending them plenty of cute Mason jars that they can reuse for their own purposes later.
To make the stuffing jar, you'll want to combine the ingredients for stuffing into a Mason jar. From there, all you'll need to do is attach some nice decorations and hand-written instructions to the jar as stuffing does need to be cooked in a sauce pan with chicken broth or water. You are basically doing all the prep work for them, so all they will need to do is cook and eat it!
Edible Arrangements
You truly can't go wrong with edible arrangements! Whether the edible arrangement you decide to include in your Thanksgiving gift baskets this year is savory or sweet, your loved ones are sure to thank you! You can make this arrangement Thanksgiving-themed by including things like turkey-shaped cookies and mini pumpkin pie bites. You also can't go wrong with chocolate covered fruit, or a delectable fruit bouquet.
If you are unable to join your family for Thanksgiving this year due to work or personal reasons, consider including an edible arrangement in the gift basket you send to your parents. They will spread it out on the dinner table and think of you as they eat it. You can even personalize the edible arrangement by including a favorite food item for each one of your family members.
Final Thoughts
As the holiday season fast approaches, you've probably been wondering what you should do in order to prepare for Thanksgiving. Have no fear, because when it comes to creating the best food gift baskets, we've got your back. Remember: a combination of sweet and savory is never not delicious, and hand-written notes are always a great addition to any gift basket! Put a little love into it, and your friends and family members will appreciate anything you gift them.