5 DIY Christmas Food Gifts That Will Bring Your Cheer Wherever You Want
December 6, 2022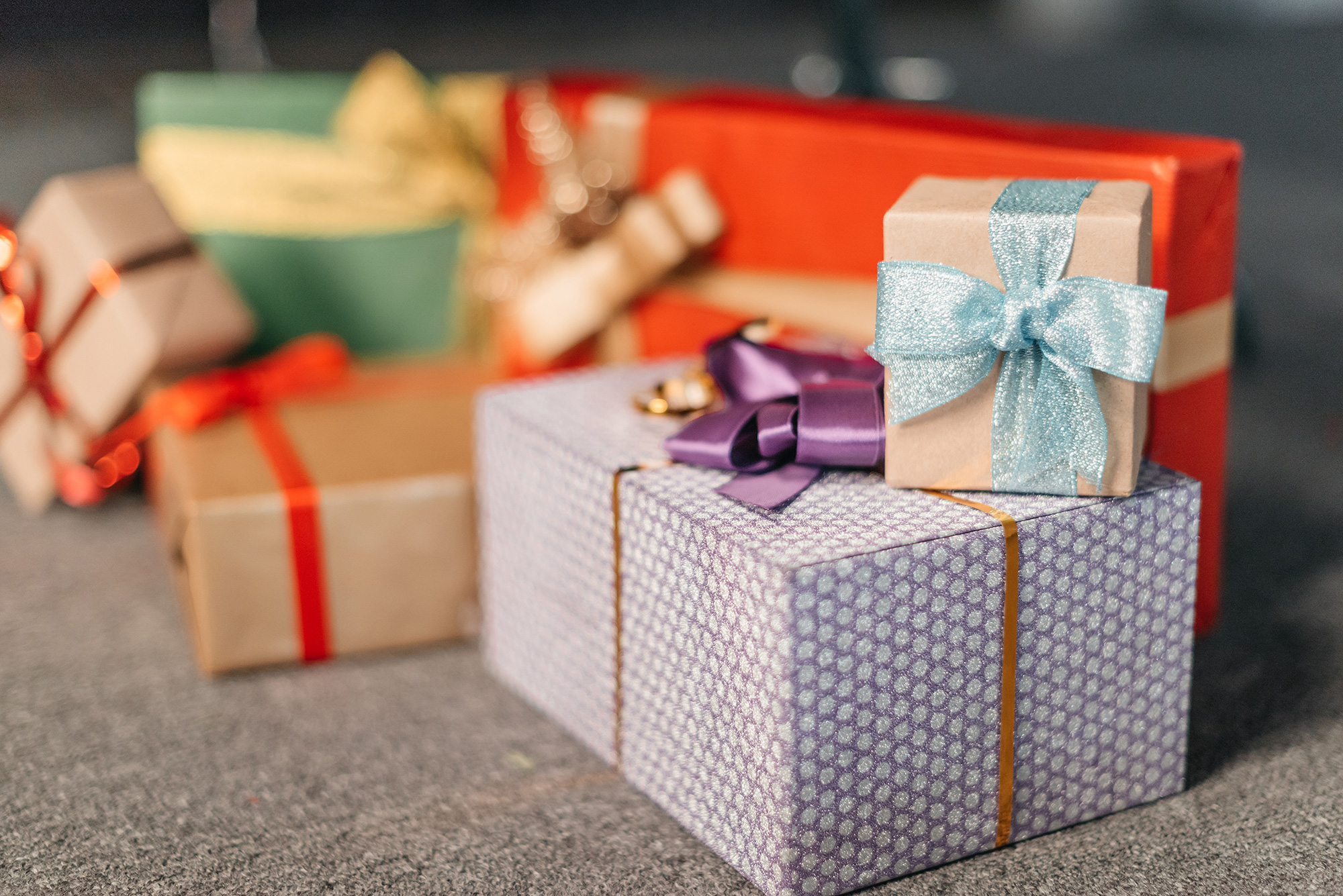 Christmas is a time to celebrate the people in your life while also being surrounded by good vibes, great food, and plenty of cozy blankets. As the holiday season approaches, you're going to want to start thinking about what kind of DIY Christmas food gifts you want to give to your loved ones. When it comes to Xmas gifts, we think homemade food gifts absolutely take the cake. Speaking of which, a cake would make an excellent homemade food gift this holiday season!
DIY Christmas food gifts are perfect for those who are on a budget, and cooking is a fun activity that the whole family can enjoy. We know do-it-yourself cooking projects can be a little intimidating, especially when you're trying to decide what to make for your loved ones. That's why we've compiled a list of some of the best Christmas food gift ideas we could come up with. Let's dive right in, shall we?
Tony Luke's Frozen Cheesesteak
Okay, so this one isn't entirely DIY, but the actual cooking part is something you can do all by yourself! Send a Tony Luke's frozen cheesesteak (or several) to your loved ones this holiday season, and they'll be sure to thank you. Tony Luke's uses high-quality meat, and their freshly baked bread is sure to bring holiday cheer into any household. All the recipient has to do is heat the cheesesteak up in the microwave or oven.
Philly cheesesteaks are a classic comfort food, which we think makes them one of the best DIY Christmas food gifts. There's nothing quite like enjoying a piping hot cheesesteak on a cold winter night. Tony Luke's is easily able to ship their frozen cheesesteaks to anywhere in the United States, so don't worry if you don't live in Philadelphia.
In fact, this is the perfect gift for your friend who used to live in Philly but doesn't anymore. Maybe they had to move away for work-related or personal reasons, but they still miss the delicious, classic taste of thinly-sliced meat and melted cheese on freshly baked bread. Sending them a frozen Philly cheesesteak in the mail is sure to make them nostalgic. We think the best gifts are those that make the recipient think of home, and Tony Luke's frozen cheesesteaks can certainly fill that role!
DIY Creamy Potato Soup
What goes better with a Philly cheesesteak than a nice warm bowl of creamy potato soup? You can easily make this by yourself in your own kitchen using Yukon gold potatoes, parsnips, onions, and other fresh ingredients. If you're hosting Christmas dinner this year, creamy potato soup is sure to keep your guests warm and well-fed during the cold of winter.
DIY Cookie Mix in a Jar
We've discussed dinner, but what about dessert? You can't go wrong with cookies when it comes to DIY Christmas food gifts. Cookie mix jars are also quite aesthetically pleasing in terms of looks, with elegant, different-colored layers stacked up on top of each other in the jar. Making cookie mix in a jar is fun and easy. Whether you want to gift your loved one snickerdoodles or classic chocolate chip cookies this holiday season, all you have to do is pack the ingredients into a cute Mason jar and attach a handwritten note explaining the recipe.
This is the perfect DIY Christmas food gift for people who like to bake, but don't have time to measure out all of the ingredients. Cookie mix jars are also great for baking with kids. If you end up sending your loved one sugar cookie dough, make sure to include some Christmas-themed cookie cutters with the jar! Cutting out cookies and decorating them after they're done baking is a classic Christmas activity that kids and adults will love.
DIY Christmas Fudge
Christmas fudge is easy to make, and oh-so delicious. Just the thought of sweet, creamy, chocolaty fudge melting in your mouth is enough to make anyone start drooling. The great thing about fudge is you can make a whole lot of it without breaking the bank. When it comes to Christmas food gift ideas, we feel that the simplicity and deliciousness of Christmas fudge make it one of the best Christmas food gifts to make at home.
DIY Christmas Fudge is the perfect addition to any gift basket. Pour red and green sprinkles on top of some sliced fudge, then wrap the slices in plastic wrap for safekeeping. You may want to freeze the fudge slices before sticking them in a gift basket, but it's not required. We've never heard of anyone turning down a piece of fudge upon it being offered to them, so be prepared for your DIY fudge to disappear pretty quickly at Christmas parties and family gatherings!
DIY Holiday Shortbread Bites
When looking into ideas for DIY Christmas food gifts, consider making holiday shortbread bites for your loved ones this holiday season. Holiday shortbread bites are similar to sugar cookies, but they are even more fun and easy to make. These sweet little morsels will have your Christmas party guests reaching across the table for more. They really are quite addictive!
Holiday shortbread bites also make great gifts for gift baskets. If you're including fudge, you might as well include shortbread bites too. Shortbread bites are not too messy and can easily be wrapped up for safekeeping. You can decorate them with Christmas sprinkles, or just enjoy them as they are! Be careful, though. Much like Christmas fudge, these holiday shortbread bites tend to disappear quickly at large gatherings.
Final Thoughts
The great thing about DIY Christmas food gifts is they are always made from the heart. Whether you're sending a frozen cheesesteak to your Philly-loving brother or making some homemade fudge for your coworkers, they are sure to appreciate it. Anything made with love makes for an excellent gift. Your loved ones will definitely thank you for your thoughtfulness and DIY efforts!