Tony Luke, Jr.
Actor, Musician, Entertainer
Read more about Tony Luke, Jr. on our About Us page.
Check out Tony Luke, Jr. 's TV appearances on his YouTube channel.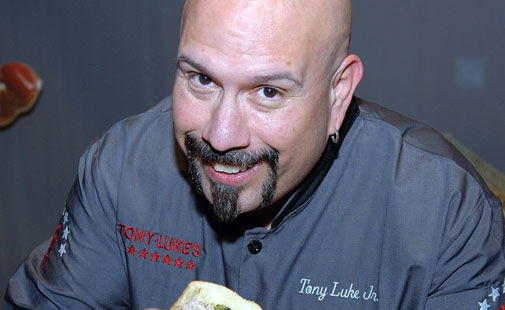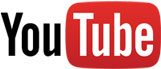 Tony is constantly tinkering in his kitchen. See what he's creating!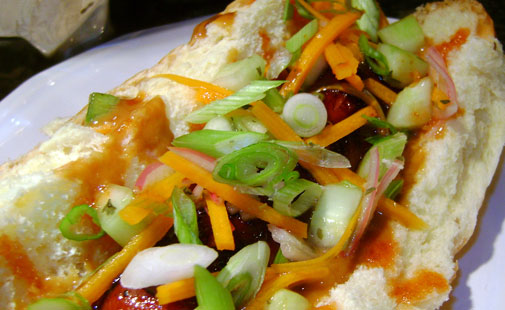 Tony Luke Jr. is available to make an appearance at your next event. Please click here to submit your request.