What is Distinct About Philadelphia Themed Food?
April 29, 2023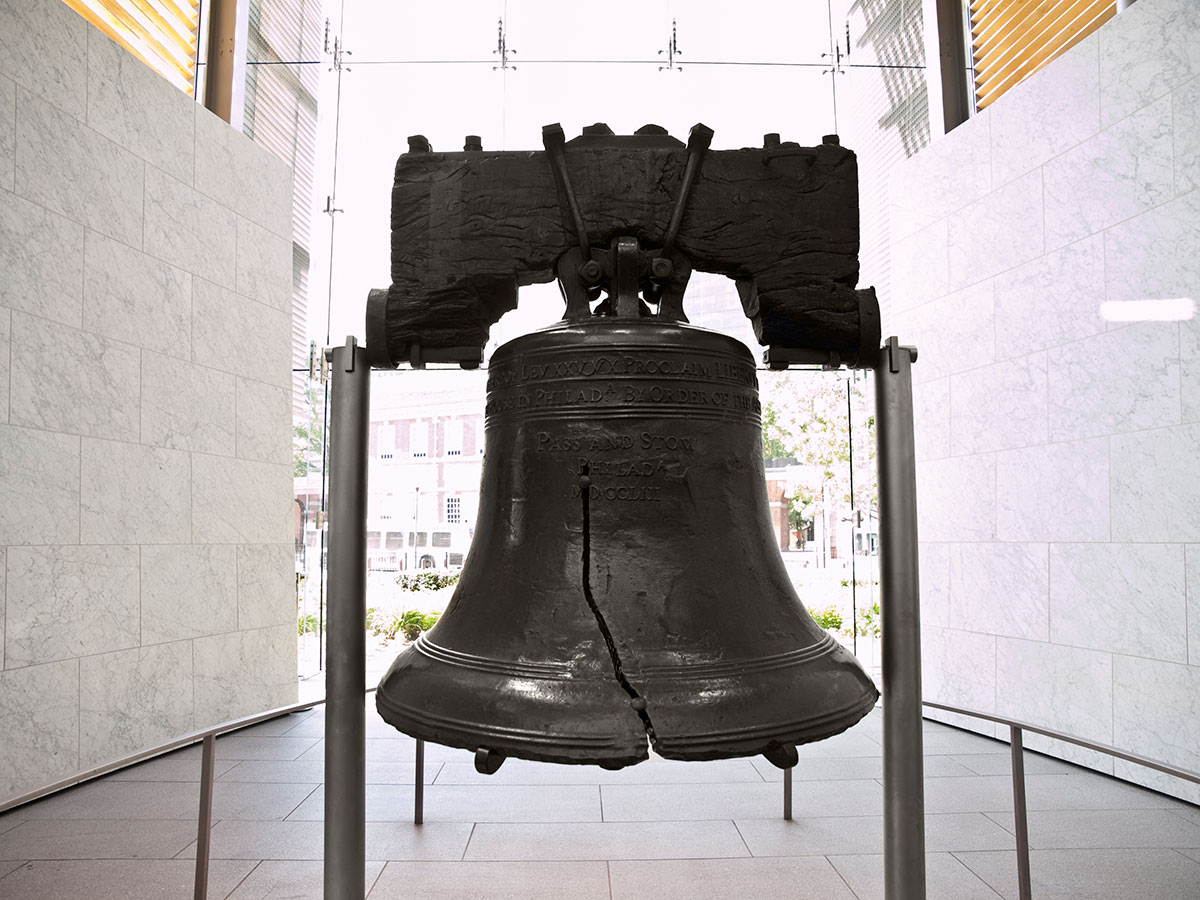 If you're coming to Philadelphia for the first time, you might be curious about Philadephia themed food here. The food in this region is very different compared to some of the other dishes you might find across America. The reason why Philadelphia food is so different is because it has so many immigrant influences. There is also special Pennsylvania Dutch food and Italian American food that is commonly found here.
Large Immigrant Influences
Philadelphia has one of the largest immigrant populations in the country. The city is known to have many different food dishes and special cuisines since there are so many immigrants living here that have contributed to the food culture. Some of the most famous dishes that were created by immigrants include soft pretzels, water ice, cheesesteak, and Stromboli. Cheesesteak is the most common Philadelphia themed food and is made with thin sliced beef and cheese. Today you can find many different variations of the sandwich made with Cheese.
Whiz, Provolone, and American cheeses.
The other famous sandwich from the area is the hoagie. It's also a sandwich that started with Italian immigrants to include sliced meat and cheese.
Restaurants and Dining
Philly is unique in that most of the restaurants used to be taverns. There were many different options including illegally run taverns to fancy taverns that were frequented by government officials and other upper-class people. Taverns were often places for people to eat and drink together. They also served as a spot for political meetings though. These taverns were the first places where immigrants begin to serve their new innovations. This is how the many different dishes begin to spread quickly across the city and eventually the rest of the country. Because of the large immigrant influences, Philly also has more markets which are not common in other parts of the USA. The first market created was the Italian market. It mostly hosts street food vendors but there are also some other small shops. The Reading Terminal is another popular market. It now has over 80 vendors and is more of a tourist attraction. Although markets and taverns used to be the main things found all over the city, there are also more and more restaurants seen in Philly nowadays as the American people usually prefer to dine in at restaurants compared to taverns.
Trying the Best Philadelphia Food
With so many foods to try, you might be at a loss for what to eat while in Philadelphia. The best way to learn about what makes the food so distinct is to try as many dishes as possible. This way you can see for yourself what makes these dishes special. If you're looking for the dishes with the most history behind them, here are the ones to order as you wander around the city:
Cheese Sauce: Most of the time, it's the brand Cheez Whiz. It's often added to inexpensive dishes and also eaten with fries.
Funnel Cake: Originally made by the Pennsylvania Dutch, this dish is often eaten as a dessert as it's batter fried in cooking oil.
Stromboli: This is a kind of sandwich made with cheese, Italian bread, and charcuterie. It can also be made with vegetables for those that might not eat meat.
Water ice: Some people also call this Italian ice. It can be ordered at many different shops as well as bought at grocery stores.
And if you want to try a little bit of everything while in Philly, the rest of this guide will cover the best dishes to try.
Roast Pork Sandwich
This is an amazing sandwich not to be missed. It's pork shoulder roasted in the oven with melted provolone cheese. It's usually served on sesame seed rolls or bread. This is often a fan favorite of Phill residents as well as tourists to the area. It has Italian roots and can be eaten at almost any sandwich shop or Italian eatery.
Cheesesteak
Philly is perhaps best known for cheesesteaks. It has since traveled to many other parts of the country, but people agree that there is no way to get an amazing cheesesteak unless you are in the Philly area. It's ordered with thinly sliced beef. Most people add cheese Whiz, American cheese, or provolone cheese. Some people also add fried onions. While you can head to Pat's or Geno's as these are the original cheesesteak shops, they are often filled with tourists and have long lines. Try going to a local's favorite instead like Tony Luke's. We have some of the best cheesesteaks in South Philly as well as a range of other Philadelphia-themed food that is worth trying.
Cannoli
Another Italian American dish, the cannoli is an amazing sweet treat. It's filled with ricotta cheese and Italian cream filling- usually either vanilla or chocolate. You will be able to see just how much Italian immigrants have influenced the food of Philly when you try these mouthwatering cannolis that can be found at bakeries all over the city.
Water Ice
If you're from another part of the USA, you might have heard this called Italian saved ice. Since Philadelphia natives are used to the cold, this water ice is eaten as soon as the sun begins to show in the spring after a long and harsh winter. It's made with fruit, sugar, and finely shaved ice. Most of the time you will find it in different flavors like lemon, pineapple, and cherry.
Tomato Pie
This is a type of cheeseless pizza that often has tons of oregano on it. It's found in South Philly for the most part but you can also find it in nearby states like New Jersey. If you're looking to try some of the most famous Philly dishes like cheesesteaks and pork sandwiches, come to Tony Luke's Philadelphia. You can try all the best sandwiches that Philly has to offer. You'll be wishing you didn't have to leave this amazing city once you've tried all the food.
We also do cheesesteak delivery in Philadelphia. Contact us today for a taste of the city of brotherly love!