10 Budget-Conscious Graduation Party Food Ideas That Are Delightful
June 29, 2023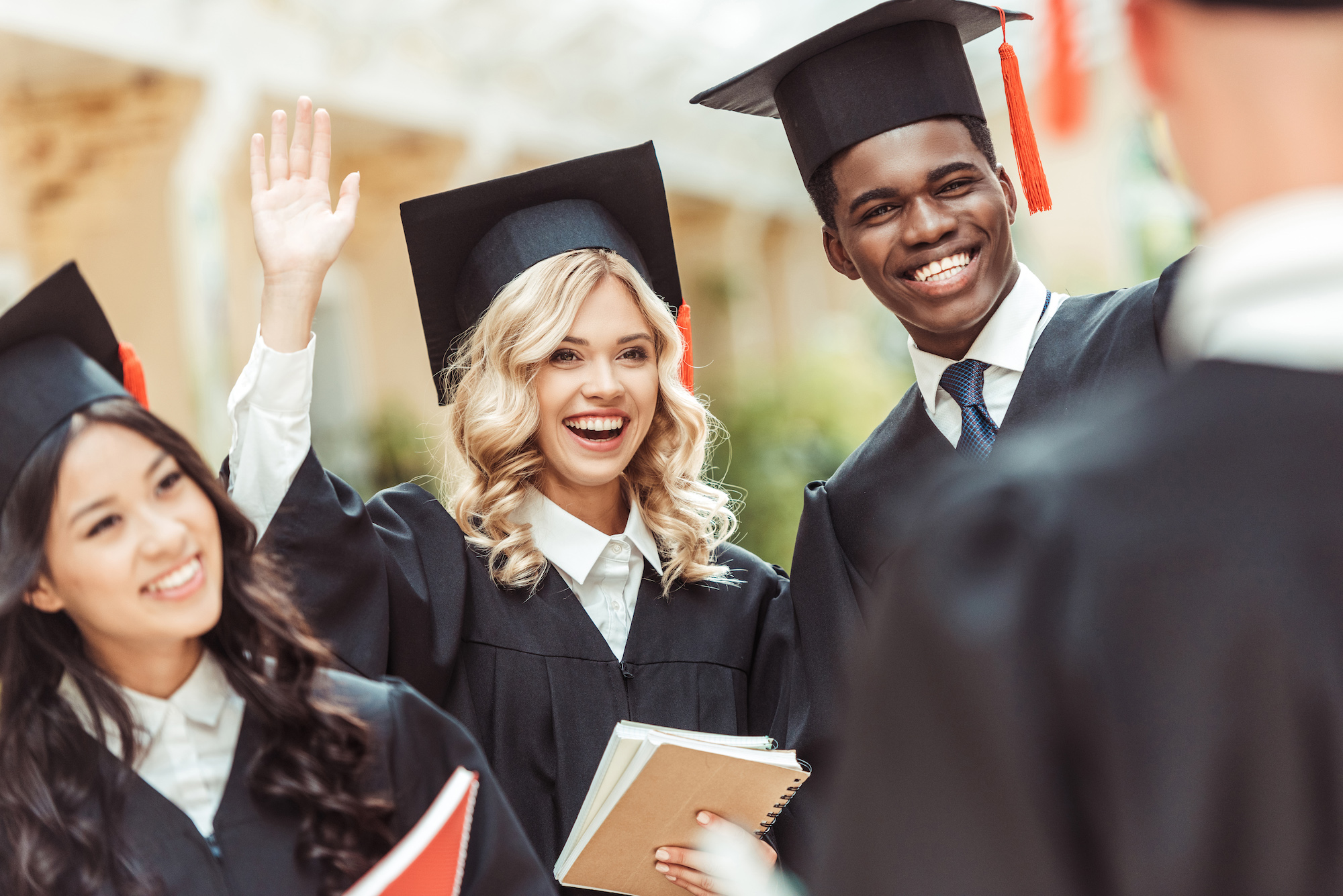 Planning a memorable graduation party doesn't have to break the bank. As you celebrate this important milestone in your life or that of a loved one, finding affordable yet delightful food ideas is key to creating a memorable event without compromising on taste or quality. In this article, we'll explore ten mouthwatering graduation party food ideas that are not only budget-conscious but also guaranteed to please your guests.
Whether you're a college student throwing a party on a tight budget or a thoughtful friend or family member organizing a celebration, these ideas will help you create a spread that impresses without putting a strain on your wallet. From interactive stations like a DIY cheesesteak bar to crowd-pleasing finger foods and tantalizing taco bars, there's something for every taste and preference.
We'll also share tips on how to incorporate popular dishes like pizza, sliders, and delectable desserts into your graduation party menu without overspending. Additionally, we'll explore creative appetizers, refreshing beverage options, and even thoughtful food gifts for college students. With these ideas, you can craft an unforgettable celebration that leaves everyone satisfied and your budget intact.
1. DIY Cheesesteak Station
One of the most popular food choices, especially if you're a fan of Philadelphia cheesesteaks, is to set up a DIY cheesesteak station. Provide thinly sliced steak, sautéed onions, and peppers, melted cheese, and a variety of condiments. Guests can build their own customized cheesesteaks to suit their preferences. This interactive and budget-friendly option is sure to be a hit among your party attendees.
2. Finger Foods Galore
When it comes to feeding a crowd on a budget, finger foods are your best friend. Serve an assortment of bite-sized treats like sliders, chicken wings, meatballs, and vegetable skewers. These crowd-pleasers are not only delicious but also easy to prepare and eat. Your guests will appreciate the convenience and the opportunity to sample different flavors throughout the party.
3. Tasty Taco Bar
Everyone loves tacos, and they are one of the most popular graduation party food ideas out there. Set up a taco bar with a variety of fillings such as seasoned ground beef, shredded chicken, or sautéed vegetables. Offer an array of toppings like salsa, guacamole, sour cream, and cheese. Let your guests build their own tacos, creating personalized combinations that cater to their taste preferences. This option is affordable, fun, and guaranteed to leave your guests satisfied.
4. Pizza Party Pleasure
Pizza is a classic party food loved by people of all ages. Consider ordering or making your own pizzas with an assortment of toppings. You can also try mini pizzas or pizza rolls for a unique twist. To keep costs down, opt for a basic cheese pizza and offer a few additional toppings for guests to customize their slices. This versatile and budget-friendly option will surely be devoured by your hungry partygoers.
5. Savory Sliders
Sliders are another fantastic choice for a budget-conscious graduation party. Prepare mini sandwiches with various fillings such as pulled pork, barbecue chicken, or even vegetarian options like black bean patties. These bite-sized delights are not only adorable but also allow your guests to enjoy a variety of flavors without overindulging. Add a side of coleslaw or potato chips to complete the slider experience.
6. Delectable Dessert Bar
No celebration is complete without a sweet treat. Create a delectable dessert bar with a variety of inexpensive but delightful options. Offer homemade cookies, brownies, fruit skewers, or a make-your-own sundae station. This allows your guests to satisfy their sweet tooth while enjoying a personalized dessert creation. The dessert bar is an affordable and crowd-pleasing addition to any graduation party.
7. Creative Caprese Skewers
Caprese skewers are an elegant and budget-friendly option that will impress your guests. Alternate cherry tomatoes, fresh mozzarella balls, and basil leaves on skewers. Drizzle with a balsamic glaze for an extra touch of flavor. These bite-sized appetizers are not only visually appealing but also light and refreshing. Your guests will appreciate the burst of flavors and the beautiful presentation.
8. Savory Dips and Salsa
Dips and salsa are versatile and inexpensive party food options that never disappoint. Prepare a variety of homemade dips like spinach and artichoke, buffalo chicken, or classic seven-layer dip. Accompany them with tortilla chips, breadsticks, or vegetable crudités. Alternatively, you can opt for store-bought options to save time and effort. These crowd-pleasing snacks will keep your guests satisfied throughout the party.
9. Creative Food Gifts
If you're looking for a unique party favor or gift idea that aligns with the graduation theme, consider college student food gifts. These thoughtful presents not only show your appreciation but also provide practical items for their post-graduation journey. Put together DIY care packages with affordable yet essential items like instant ramen, microwave popcorn, energy bars, and snack packs.
Add a personal touch by including a handwritten note of congratulations. These budget-friendly gifts will be greatly appreciated and serve as a reminder of their college days. It's a win-win situation that adds a special touch to your graduation party and helps your friends or loved ones kick-start their next adventure.
10. Refreshing Beverage Stations
To complement your budget-friendly food spread, set up refreshing beverage stations. Offer a variety of non-alcoholic drinks such as fruit-infused water, lemonade, iced tea, and soda. Provide different garnishes like fresh fruit slices or mint leaves for guests to customize their drinks. This thoughtful addition will keep everyone hydrated and add a touch of color to your party.
Final Thoughts
Planning a budget-conscious graduation party doesn't mean sacrificing flavor or fun. With these ten delightful food ideas, you can create a memorable celebration that won't break the bank. From a DIY cheesesteak station to finger foods, tacos, and more, there's something for everyone. Don't forget to add a dessert bar, creative appetizers, and thoughtful college student food gifts to make your party truly special. Cheers to a successful graduation and an unforgettable celebration!