10 Things to Do in Philly This Summer
May 26, 2022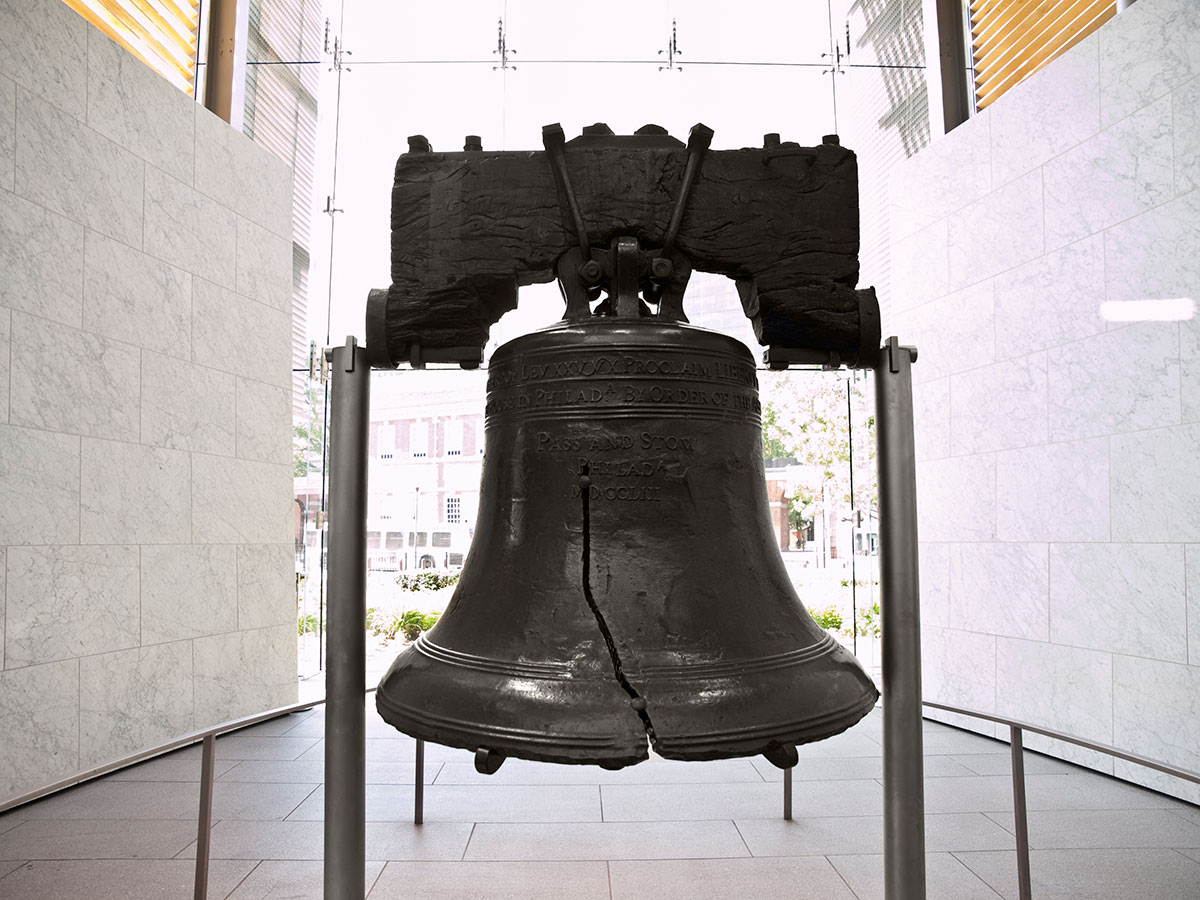 Philadelphia is jam-packed with tons of events and sites you need to see. You'll enjoy this city's vast historical locations if you're a history buff. Also, if you are more of the party type, you'll find tons of music festivals and fun activities you can do in Philadelphia.
Continue reading this article to discover the ten best things you can do in Philly this summer. Make the most of your summer, and don't miss any of these activities.
1. Enjoy a Delicious Philly Cheesesteak from Tony Luke's
Whether you're looking for dine-in or going, you can get the best Philly cheese steak in Philadelphia at Tony Luke's. Also, while you're at the events on this list, you can search up Philly cheese steak delivery near me and discover that you can get Tony Luke's delivered wherever you are. Getting cheesesteak delivery while you're at an event, in your hotel, or at a beautiful destination can help minimize travel stress and help you enjoy your activities.
2. Visit Independence National Historical Park
If you're a history buff on a budget, you should visit the Independence National Historical Park. This park is free, and you can have a fantastic time bringing your friends or family here. Children and adults of all ages can enjoy this national historical park and learn a lot from this visit.
Learning about American history is important, and Independence National Historical Park is a fantastic place to do that.
3. Visit Bartram's Garden
This garden is another free option you can do when visiting Philadelphia. Bartram's Garden is a National Historic Landmark and features 50 acres of free public gardens for you to visit. This garden is notable because it is the longest-lasting botanic garden in The United States. In addition, this garden has beautiful spots where your friends and family can gather around and enjoy a picnic.
4. Enjoy Philadelphia's Magic Gardens
The magic gardens are a place where anyone can go to feel welcome. When you visit the magic gardens, you'll see folk art, an engaging environment, and experience art therapy to improve your mental health. These gardens are filled with beautiful mosaics and massive artistic sculptures.
There are also tons of exhibits that you can experience when you visit Philadelphia's Magic Gardens. The Magic Gardens change up these exhibits frequently to keep up with current times and issues.
5. Walk the Distillery Trail
This Philadelphia trail features several distilleries that you can explore and enjoy. You can safely enjoy tastings and tours from all of the distilleries on this trail. It is beneficial that these distilleries are so close together. That way, you can walk to them and not risk yourself and others by getting behind the wheel of a car.
You can also enjoy delicious food at these famous distilleries on the distillery trail.
6. Visit the Liberty Bell
One of Philadelphia's most popular historical attractions is the liberty bell. This bell represents the United States' independence more than several other historical locations. You can bring your kids to the liberty bell and explain why this landmark plays such an important role in American history.
The liberty bell marked the end of slavery and is a massive part of American history that should be celebrated.
7. Visit City Hall's Retro Roller Rink
If you love roller skating and are a fan of bright colors and retro vibes, then you'll love visiting City Hall's Retro Roller Rink. This roller rink is an outdoor event, so ensure the weather is good before you plan your visit. Enjoy the checkerboard floor and the bright lights while you skate and have fun with your loved ones.
Visiting the city Hall's retro roller rink is affordable, and you can bring your children.
8. Tour the Eastern State Penitentiary
The Eastern State Penitentiary is a former prison in Philadelphia that is now available for touring. This penitentiary is especially notable because people have maintained the cellblocks so that they are historically accurate. You can use this opportunity to teach your kids about this penitentiary and learn a few things yourself.
During night tours, you'll find several hands-on activities you can participate in that can help current Pennsylvania inmates. These night tours are educational and fun and are not supposed to be scary. If you're concerned, you can also participate in the day tours instead.
9. Attend a Music Festival
Philadelphia has many summertime music festivals you can enjoy, so you don't feel like you've wasted your summer. Music festivals and Philadelphia range from Caribbean to rock music and everything in between. If you're visiting Philadelphia, you'll likely find a music festival near you during your visit in the summer.
Many music festivals in Philadelphia feature several food vendors, craft vendors, and live music bands and DJs. Admission fees for Philadelphia music festivals vary depending on the festival you want to attend.
10. Visit Love Park
The love statue is a notable figure in Philadelphia and resides in Love Park (also known as John F. Kennedy Plaza). This park is a free place to visit and allows you to walk around with your friends and family and take on some fresh air and beautiful art. Also, if you're a history lover and getting married, you can book your wedding ceremony at love park.
Love Park is also home to music festivals and free fitness classes, so that you can make yourself at home here. Vendors also sell tons of products and foods at Love Park, and you can support them.
Final Thoughts
Whether you're a Philadelphia resident or just paying a visit, you will not be bored here. There are many things to do in Philadelphia, especially during the summer when all the parks and music festivals are open. History buffs will appreciate all of the historical landmarks in Philadelphia, and people who aren't interested in the landmarks can enjoy many other activities. In addition, Philadelphia is home to tons of art, beautiful gardens, delicious food, and historical landmarks.