Best Ways to Fuel Yourself Up for Black Friday Sales
October 10, 2020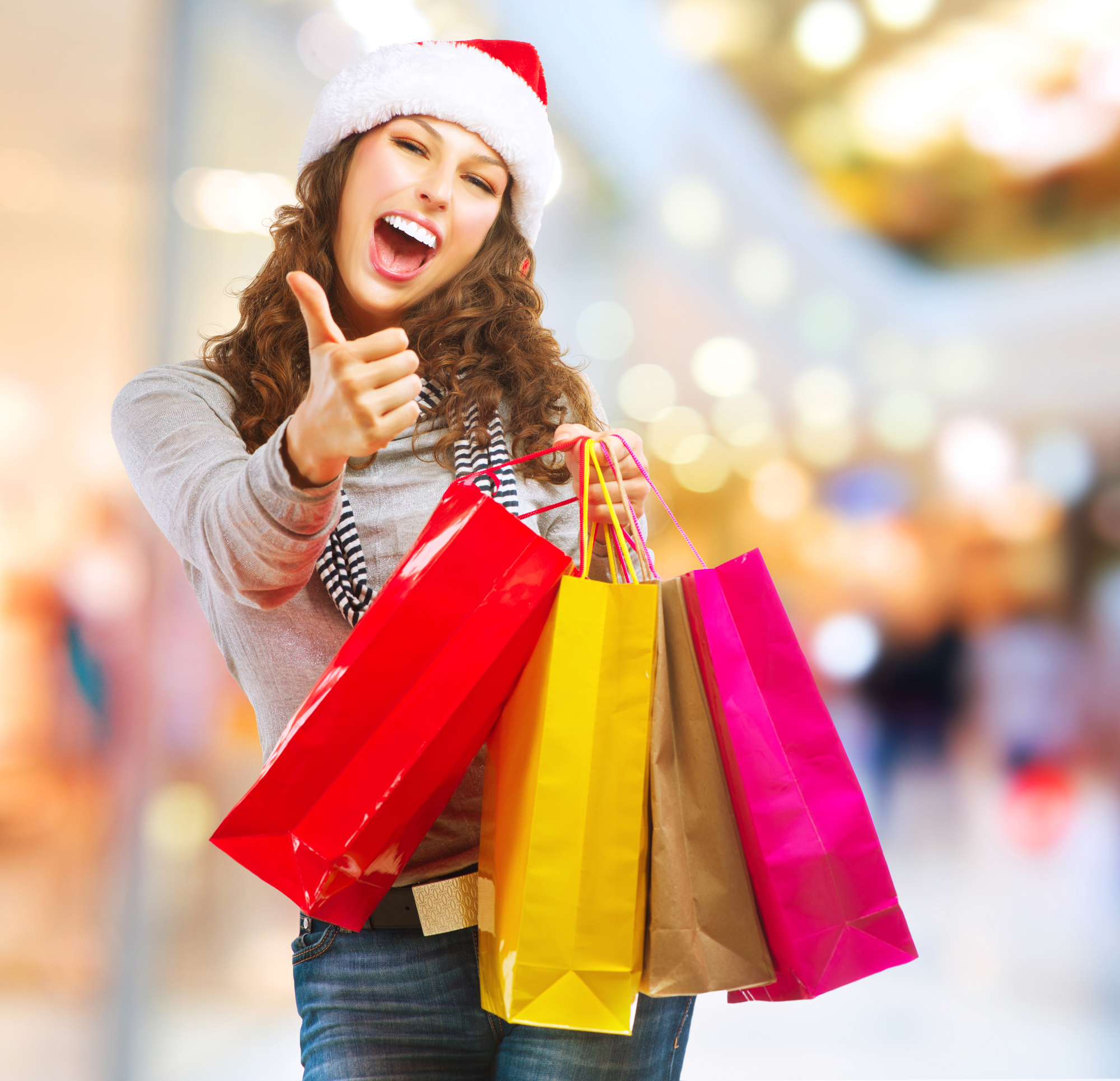 Do you look forward to Black Friday sales every year? It can be like a marathon event. You get up at the crack of dawn and then spend all day on your feet hopping from shop to shop to find all the best deals for your holiday shopping. Being well fueled is essential to being able to make it through the day.
Here are the best ways to fuel yourself up for Black Friday sales.
A High Protein Breakfast
This is certainly not the day to just gulp down your coffee and run out the door. Proper fuel is needed to filled up your body's gas tank for the day. Try to also stay away from a heavy carb and sugar meal like cereal or a pastry. Instead go for eggs and a meat or a whole grain bagel with peanut butter or cream cheese on it. Have the coffee to if you need that pep too, but also drink a small glass of orange juice.
Snack Attacks
A good breakfast will hold you for a few hours, but if you don't want to have to break at an inconvenient time for lunch, you should pack snacks to hold you over. Your healthiest choices are trail mix, nuts, dried fruits, a granola bar and even just a bag of freshly washed grapes to nibble on.
Stay away from chocolate and carbs like soft pretzels no matter how tempting they are because while you will feel energized at first, you will come down a lot quicker than if you had snacked on something healthier.
If you forget to pack snacks in your mad dash to be the first one that the store, don't panic. You just need to be smart when hitting the food court. Take your time to check out all your options before choosing something and always go for something on the healthy side. That way you won't have to worry about that crash later.
A Nutritious Light Lunch
While you might be famished by the time lunchtime rolls around on Black Friday, don't eat a big, heavy meal. It will just slow you down while you are continuing your shopping into the afternoon hours. Your best bet is soup and salad or soup and half a sandwich. Just enough to give you the energy you need without causing your stomach discomfort or fatigue.
Drink Plenty of Water
Besides eating enough throughout the day on Black Friday, you also need to keep properly hydrated. Take a water bottle with you when you leave the house and keep filling it up at water fountains while you are out shopping. When you get too dehydrated, you will start to feel lethargic and maybe even lightheaded. Don't ignore these signs. Stop, rest and hydrate until you start to feel better.
A Filling Dinner
Finally, when you have shopped till you can't shop no more, it is time for that big dinner. Now is the time to indulge a little and get those comfort foods as a reward for all your hard work crossing things off your Christmas shopping list.
Are our Philadelphia cheesesteaks on the top of your list for delicious comfort food? Then make one of our Tony Luke's restaurants your dinner stop on your way home from shopping. Besides our South-Philly style cheesesteaks, we also have other Philly favorites on our menu. You will definitely leave satisfied and ready to go home and relax.
Another option is to have our frozen cheesesteaks delivered to your home so you can eat dinner in the comfort of your home. They only take a few minutes to heat up in the oven and they still taste like they were just freshly prepared at our restaurant. Learn more here.
Besides being properly fueled, there are other tips to keep in mind to ensure a safe and successful shopping day:
Get a good night's sleep the night before so you are ready to go and not dragging your feet from the start.
Know what your budget is and what exactly you are looking for before heading out the door. This will help prevent you from spending too much and getting off track.
Download apps for stores to get discounts and scour ads in the days leading up to Black Friday so you get the best deals for what you need to buy.
If you need a lot of gift cards this year, see if you can buy a bunch of them at discount all at once.
Shop with a friend or family member to make it more enjoyable.
Don't bring the kids. They will tire easily and will only task your already waning patience.
Want to know how Tony Luke's can help keep you fueled for Black Friday sales, give us a call today. We've got you've covered.