9 Budget-Conscious Graduation Party Food Ideas That Are Delightful
July 19, 2023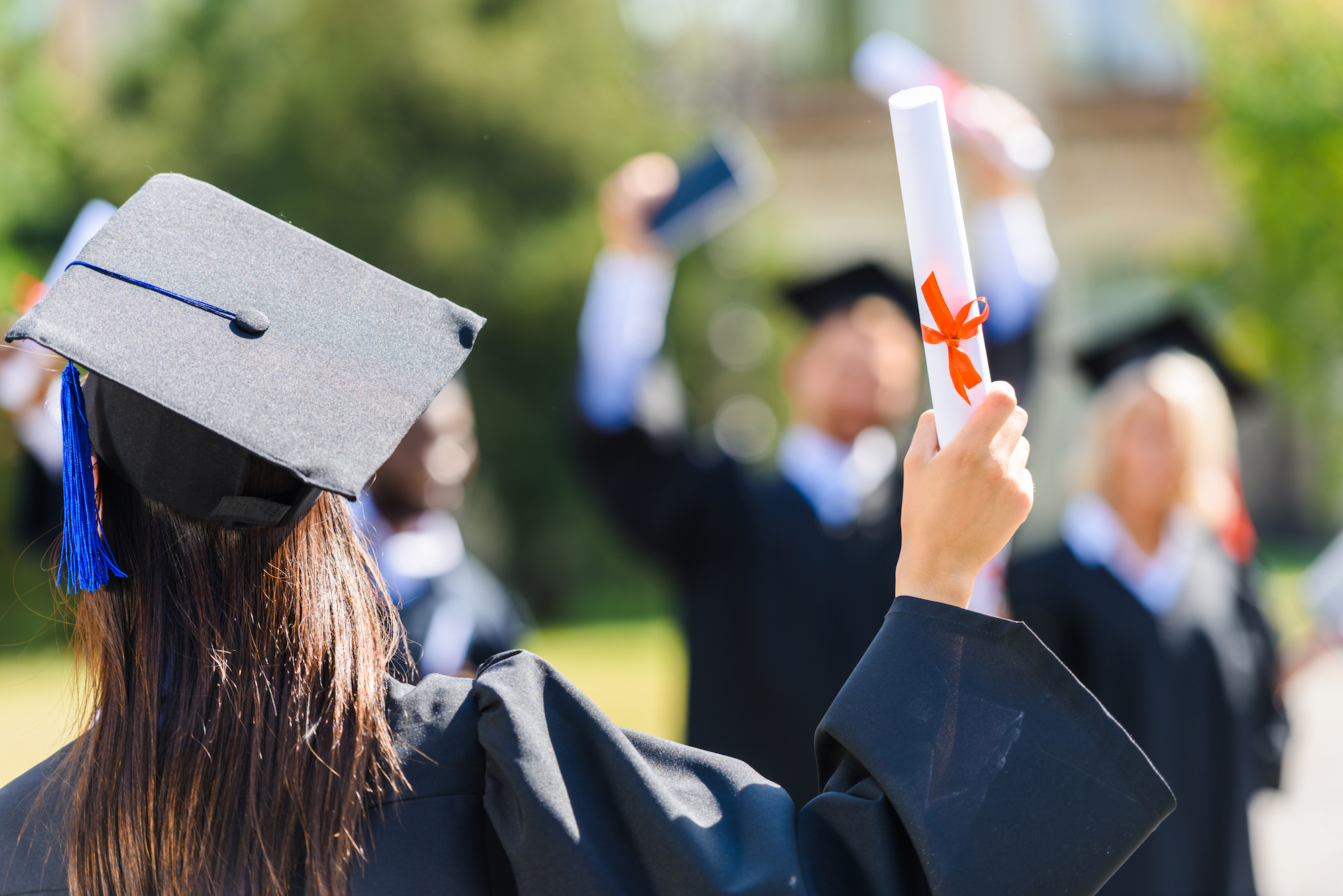 It's graduation season, and celebration is in the air! If you're looking for the best way to celebrate your high school or college graduate, then look no further. Whether your grad prefers a grand soirée or a casual backyard BBQ, these budget-friendly ideas will allow you to customize the menu and save on overall expenses. What could be better than that? We know that groceries are pretty expensive these days, which is why we've put together this comprehensive list of low-cost graduation party food ideas.
Whether you want your university grad to have a classic university graduation party experience, or your fresh-out-of-high school kid to have a unique high school graduation party experience, the Tony Luke's team has got you covered. Let's get into it!
Tony Luke's Frozen Cheesesteaks
You can never go wrong with ordering a bunch of frozen cheesesteaks for your kid's graduation party! Who needs an expensive caterer, anyway? You can easily order Tony Luke's frozen cheesesteaks in bulk, and all you have to do is heat them up before serving them. This is a great way to give your kid an authentic taste of Philly, which will mean a lot to them — especially if they're thinking about going to college or graduate school in Philadelphia (and they should, because Philly's awesome!). Ordering Tony Luke's frozen cheesesteaks is a great and inexpensive way to knock out the main course for your graduate's party. Now all you have to worry about is side dishes, snacks, and dessert!
Charcuterie Board
Charcuterie boards don't have to include fancy cheeses and gourmet meats. There are plenty of delicious (and affordable) finger foods that you can fill the charcuterie board with at your kid's graduation party! Everyone loves finger foods, after all — they make socializing while eating a whole lot easier! Make this charcuterie board unique by filling it with your graduate's favorite cheese, crackers, meats, fruits, and veggies. The sky's the limit, and that's what makes a charcuterie board such a great idea for a graduation party!
Fondue Station
Everyone loves fondue! You really can't go wrong, here. Simply pick out your graduate's favorite fruits, chop them up, and arrange them on a platter alongside marshmallow pops, graham crackers, biscuits, cookies, and whatever else floats your graduate's boat. This budget-friendly and effortless graduation party food idea promises fun and enjoyment for everyone. Don't forget the toothpicks and chocolate fondue, of course! You can either melt some chocolate on the stove, or invest in a fondue pot to ensure that your delectable concoction stays warm throughout the night. Surprisingly, you can find a lot of great fondue pots for under $30!
Pasta Salad
Pasta salad is an absolute classic. It's truly the perfect side dish, especially for a warm summer evening. Preparing pasta salad for your graduate's party could potentially offer a convenient solution to cater to their guests' appetites while also being budget-friendly — especially given the affordability and simplicity of this dish. It's also an easy dish to make for large groups, which is definitely a blessing. No need to work up a sweat in the kitchen — just throw together a big bowl of pasta salad and serve it with Tony Luke's frozen cheesesteaks!
Mini Burgers
Want to include another meat option for your kids' party guests who aren't necessarily feeling Philly cheesesteaks? No problem! You can never go wrong with burgers — and mini burgers are extra cute and fun. We'd recommend getting Dad behind the grill, and setting up a mini burger station. That way, your graduate's guests will be able to customize their burgers (as well as enjoy some delicious pasta salad on the side). The ingredients for making mini burgers are also super inexpensive, so you won't have to worry about breaking the bank. It's the perfect party food!
Chips and Dip
What's better than multiple bowls of chips and plenty of salsa and dip options on the side? There's always one or two party guests who spend the entire night eating chips and dip, and for good reason. Chips and dip are easy to eat, and they're super delicious. If you want to have a little fun, set up a salsa-eating competition for your guests. Whoever's able to handle the hottest salsa wins a prize (and, perhaps, a glass of milk). Make sure to include lots of chip options — tortilla chips, potato chips, pita chips — you name it! Your graduate's guests will definitely appreciate it.
Buffalo Chicken Wings
Can you think of a better side dish than buffalo chicken wings? We certainly can't! Chicken wings make for a fantastic finger food, and they'll pair wonderfully with Tony Luke's frozen cheesesteaks. Make sure to include a milder chicken option for your graduate's guests who don't enjoy spicy food, and don't forget the ranch, blue cheese dressing, and celery sticks! You may also want to put some napkins out. Buffalo chicken wings are a great finger food, but they can definitely get pretty messy!
Dessert Platter
The main course and side dishes are great and all, but everyone's favorite part is dessert! We'd recommend putting out a diverse dessert platter for your kid's graduation party. This will be a cost-effective way to include a little bit of everything, and make sure you're catering to everyone's specific tastes. Brownie bites, cookies, chocolate, cupcakes — the options are honestly endless! Make sure to ask your graduate what they would like you to include on the dessert platter, too. It's their graduation, after all!
Lemonade and Iced Tea
Graduation parties usually take place in the summer, so you're going to want to include some cold drinks on the menu. You can't go wrong with making a big batch of lemonade (as well as some iced tea for those who prefer it). Lemonade and iced tea are both refreshing and delicious, and they'll pair excellently with any of the food items included on this list! Don't forget to put out some paper cups and fresh lemons!
And if you keep coming back to Tony Luke's frozen cheesesteaks, contact us today!