How to Start a Cheesesteak Business
March 15, 2022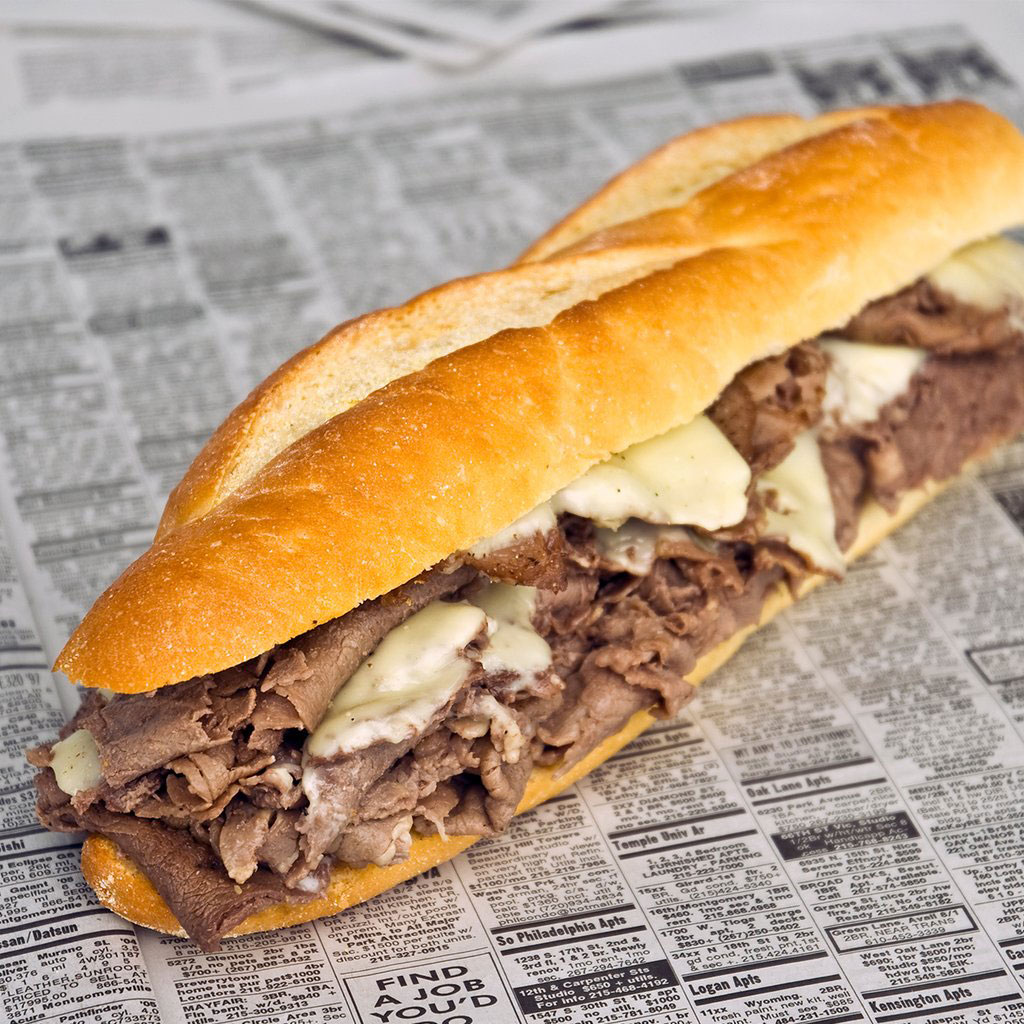 sandwich has taken the hearts and stomachs of people all across the country and many have taken it upon themselves to spread this love even further. How do they do that? Well, they start their own cheesesteak businesses in their state to bring more cheesesteak lovers to where they are.
What better way to share the love of cheesesteaks than to sell them to your community? If this is a task that you are interested in taking upon yourself, keep reading on to learn how to start your very own cheesesteak business.
Open Your Own Cheesesteak Business Through Tony Lukes
What better way to bring cheesesteak lovers to your shop's doorstep than to use a name recognizable to all sandwich lovers.
Tony Lukes is a great sandwich business that sells only the best Philly cheesesteaks. Now, not only can you buy sandwiches from this sandwich franchise, but you can also spread their name across the country to where you are located.
Tony Lukes allows any business-minded person to take on the Tony Lukes license and open their own Tony Lukes in their community. If you have fast casual experience and certifications, you are more than welcome to open your own Tony Lukes.
When you are thinking about opening your own business of any kind, there are questions that you should ask yourself that will give you an idea of what you need and how to get to your goal.
How Much Does Opening My Own Tony Lukes Cost?
The cost of opening a Tony Lukes will be slightly different per person due to locations, size, and adding on a licensing fee. It is estimated that opening your own Tony Lukes will cost between $170,000 and $396,000. If you want your new establishment to be big and booming, you can expect to pay more money to make that happen.
Where Should I Open My Tony Lukes?
You can open a Tony Lukes pretty much anywhere that you want as long as you have the permission of the city. Tony Lukes can be opened as standalone restaurants, or they can be opened in the food court of a mall.
If you want to keep Tony Lukes true to Philly history, a great place to open your Tony Lukes is in sporting venues. Whether the venue hosts football games or baseball games, sports lovers will love getting a taste of the best Philly Cheesesteak.
Do I Need Any Certifications to Operate a Tony Lukes?
While Tony Lukes specifically doesn't require you to have any sort of food service certifications to open your own Tony Lukes, it is highly recommended. Your city might require food service owners to have specific certifications to serve food in your community, so make sure to check the requirements given to you by your city's ordinances.
Tony Lukes has a support team that can help you with training and getting licenses to be the best cheesesteak business owner that you can be.
What Are the Royalty Fees?
When you are adding another location to an already build establishment, there are both royalty and advertising fees that you will have to pay. For Tony Lukes, you will have to provide 6% of gross sales as royalty fees and advertising fees equal to 1% of gross sales. This is pretty typical for these kinds of businesses.
Why Should I Operate Under Tony Lukes?
There are several reasons why you should operate under Tony Lukes instead of going through the trouble of creating a new cheesesteak brand. In fact, we've already touched on the first reason. If you were to create your own cheesesteak business from scratch, you would have to pay so much more money and time creating logos, getting your business legally recognized, finding your own location of selling, and getting your own certifications.
When you go under Tony Lukes, you already skip a big part of the business starting process. You already have a business brand to work off of instead of having to create your own. It's so much easier!
So many people already love Tony Lukes, and you will make many people happy by bringing another location closer to them. This will already give you plenty of business right from the start. You will get to bring fresh ingredients and well-made sandwiches straight to your customers.
Tony Lukes started as a small and local business and worked its way up to be an amazing restaurant chain. Now, they are inviting you for being a part of their story. When you start your own local Tony Lukes, you will get to share in the success that this franchise has gained through plenty of hard work and dedication.
What is My First Step?
So, you've decided that you are interested in adding greatness to the Tony Lukes name. Your first step is probably much easier than you can expect. If you want to share your interest in getting the Tony Lukes license, head over to their licensing page and fill out the provided form.
This form will get you in contact with a Tony Lukes representative so you can start building the foundation for your new cheesesteak business. From there, you will get all the extra information that you need and will be able to form a plan of action.
In this form, you are asked to provide simple information such as your contact information, new Tony Lukes location, and there's a space for you to provide the details of your interest. It's super simple to get started and the Tony Lukes support team will help you through each step.
Start Your Business Today!
With how easy it is to start, why not get started today? Take some time to fill out the form and a representative will get back to you as soon as possible. Using Tony Lukes to spread the greatness of a delicious Philly cheesesteak will make you plenty of money and your future customers very happy.