How Does a Cheesesteak Franchise Make its Income?
October 5, 2022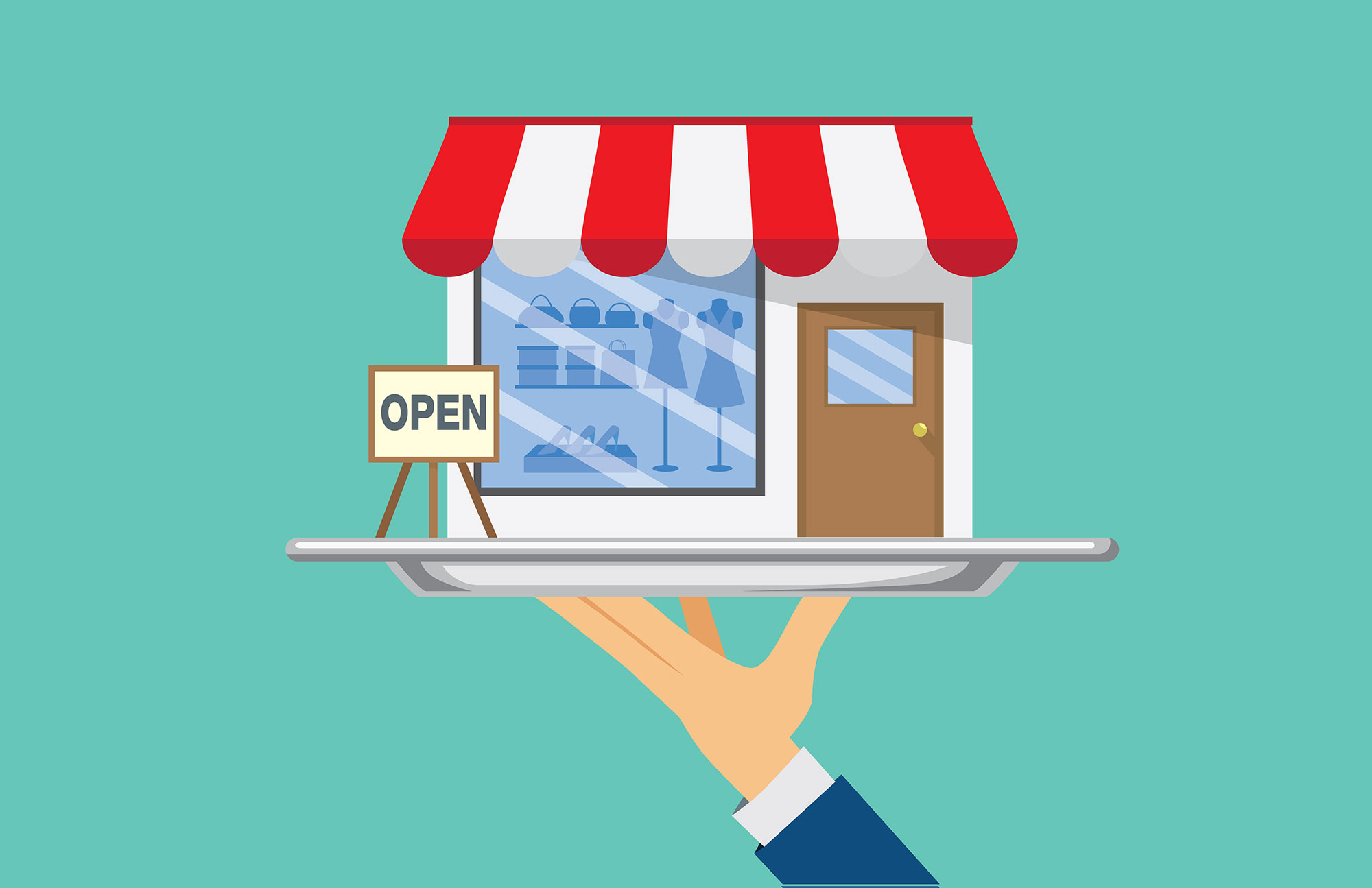 Philly cheesesteak sandwiches are widely loved across the nation, but how exactly does a cheesesteak franchise make its revenue? You might be surprised to learn that running a cheesesteak franchise is more than just selling sandwiches. The sandwiches are important, of course, but the ways in which a sandwich franchise stands out ultimately determines how the franchise makes most of its income.
Tony Luke's started out as a small family-owned business, but is now an international franchise with locations expanding across the eastern United States. Tony Luke's wants to share the real taste of South Philly with people just like you. They demonstrate their appreciation for each and every customer by using fresh bread and qualities ingredients, which definitely goes a long way.
How Does it Work?
In short, a cheesesteak franchise like Tony Luke's makes its income from fees and royalties paid by the franchise's owner. The franchise owner profits from the revenue made from sales and service transactions. Tony Luke's recognizable name, unique concept, and award-winning cheesesteaks make it a great option for those looking to invest in a cheesesteak franchise by opening their own Tony Luke's location.
What Makes a Cheesesteak Franchise Stand Out?
If you want your cheesesteak franchise to stand out from other sandwich franchises, you'll need to get creative when it comes to your business model and the various services you want to offer. For example, Tony Luke's has built its brand on using high quality ingredients and having a South Philly attitude.
Tony Luke's uses unique recipes, and their menu features specialty favorites like their famous chicken cutlet and roast pork sandwiches on freshly baked Italian bread (with the option to add gourmet toppings, of course). Location matters too, and Tony Luke's has been smart to open multiple locations in various sporting venues, strip malls, casinos, and hotels.
All of this and more can help a cheesesteak franchise stand out from other sandwich franchises, and every bit of effort put in by every team player contributes to how cheesesteak franchises like Tony Luke's make their income. Let's dive into some of the factors that make Tony Luke's special, ranging from their overall attitude and atmosphere to their frozen cheesesteak delivery service.
Attitude and Atmosphere
If you've ever eaten at a Tony Luke's sandwich shop, you've probably noticed the amount of care they put into interacting with each individual customer. Attitude and atmosphere can go a long way, and Tony Luke's seems to understand this very well. They want to make sure you are having a good time and enjoying your food while also getting a taste of that classic in-your-face South Philly energy. After all, that's what you came here for!
Location
If there's anything Philadelphians absolutely love, it's the thrill of watching a sporting event while enjoying a cold beer and a warm, delicious cheesesteak. Tony Luke's definitely understands the appeal, and with several of their stores being located at stadiums and sporting venues across the eastern United States, they've certainly got you covered.
Other great locations that make Tony Luke's stand out as a cheesesteak franchise include hotels, casinos, and shopping malls. In these types of locations, you are sure to find hungry people in need of a good, hearty meal. Tourists love these locations as well, and they won't want to miss out on the experience of biting into a classic Tony Luke's cheesesteak!
Quality Ingredients
Tony Luke's stands out as a cheesesteak franchise because they use fresh, quality ingredients rather than the cheap meat, bread, and vegetables other sandwich franchises tend to use. All of their food items are cooked to order, and the bread the sandwiches are served on is hand-spun and baked in store daily. Tony Luke's is open and honest about where they get their ingredients, which is something customers really appreciate.
Tony Luke's works with cattle farms located in the Midwest — a place that is very well known for producing excellent meat and cheese. These cattle farms supply Tony Luke's with high-quality ribeye steak that hasn't been treated with any unnecessary hormones or additives.
The fresh vegetables used for sandwich toppings are grown in Southern New Jersey. They are prepared in Philadelphia in the Luke family's commissary kitchen, so you can rest assured that the veggies you're consuming have been well taken care of.
Frozen Cheesesteak Delivery Service
If you've been searching for something delicious to send to your loved ones for the holiday season, look no further. We believe Tony Luke's frozen cheesesteak could be one of the best mail order food gifts of all time, but don't just take our word for it. Order one for yourself or have one sent to your college-aged kid if they need a little pick-me-up during finals week. They will surely thank you for it.
Tony Luke's can ship a frozen cheesesteak anywhere in the nation. Simply order online and wait for your cheesesteak delivery to arrive. In comparison to other cheesesteak shop delivery services, safe shipping is guaranteed with Tony Luke's as they use high-quality styrofoam boxes and special ice to make sure your food stays frozen and safe throughout the shipping process.
What's more is you can order as many frozen cheesesteaks as you want (within reason). This makes Tony Luke's frozen cheesesteak delivery service perfect for events with a large number of people in attendance. For example, if you're hosting a wedding, a birthday party, or just a small Sunday football gathering, you can easily feed your guests by pre-ordering plenty of frozen cheesesteaks from Tony Luke's.
Final Thoughts
Everyone loves a good old-fashioned cheesesteak, and Tony Luke's understands this quite well. Their franchise makes its income by using quality ingredients and freshly baked bread while tending to customer needs and keeping that familiar South Philly attitude going strong. As Tony Luke's works to spread the classic taste of a Philly cheesesteak to surrounding states, people everywhere continue to appreciate their superb service and delicious food.