7 New Year Gift Ideas That Are Sure to Surprise and Delight
January 5, 2023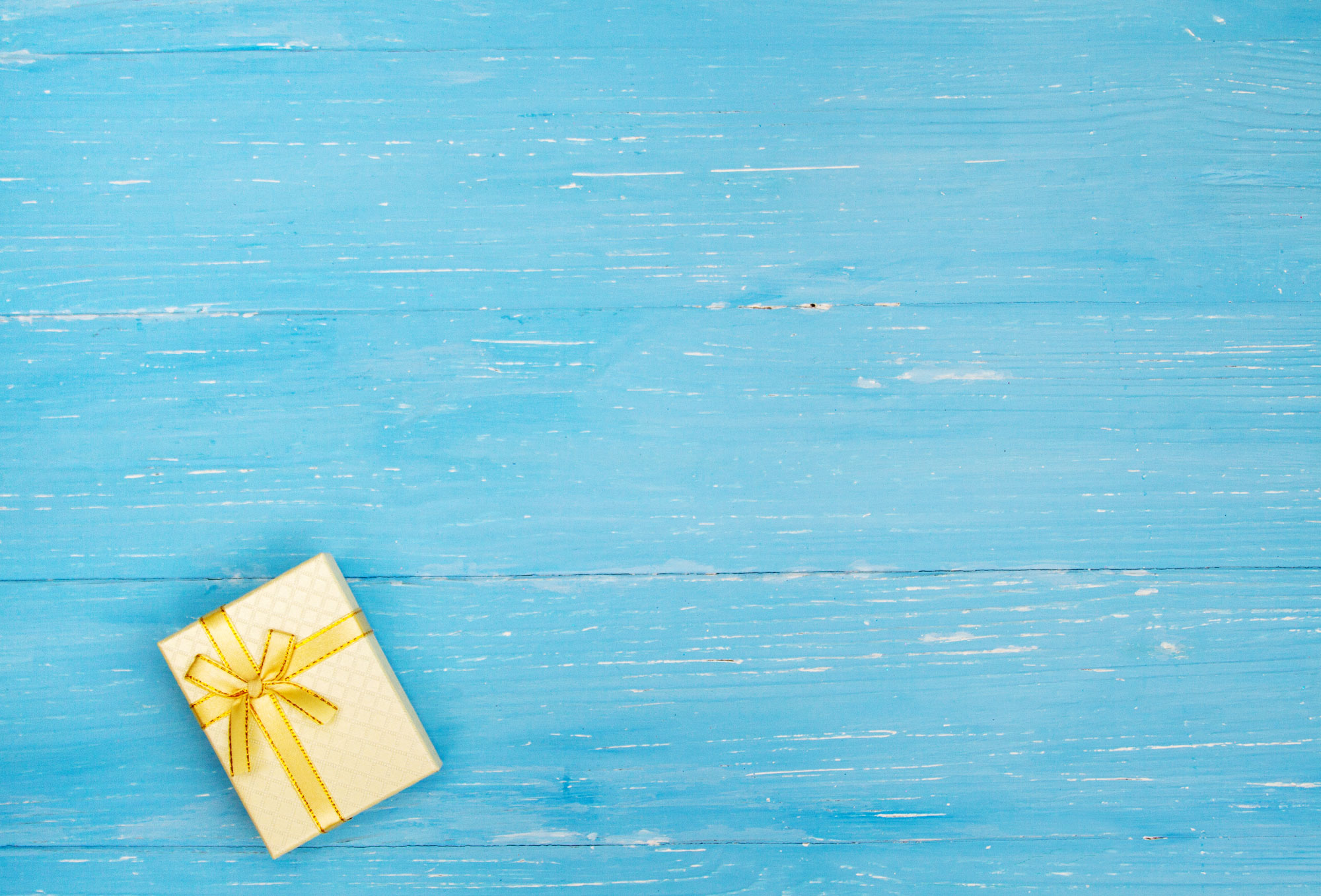 Are you lost on what to get your loved one for New Year? Are there people you want to buy gifts for, but you have run out of gift ideas and don't want to get something cliché? If this sounds like you, know that there are many gifts you can get that isn't something you've bought before and will give the gift receiver a memory they'll never forget.
Here are a list of original and fun New Year gift ideas to create new memories that will last for years.
Philly Cheesesteak Delivery from Tony Luke's
Not many people can say that they have gotten delicious cheesesteaks from Tony Luke's for a New Year gift. Give your loved one a delicious meal for New Year by purchasing a frozen cheesesteak delivery. When you want a fun gift idea that hasn't been done over and over again, you should look to buying food gifts online. Tony Luke's is a great option that hasn't become a gift cliché. With a Tony Luke's frozen cheesesteak delivery, you will get cheesesteaks that are super easy to reheat in a microwave or conventional oven and they will give nutrition and warmth to the person you are giving the gift to.
Order cheesesteaks directly to the address of your gift recipient and they will get their cheesesteaks in just a few days. This can be done directly through Tony Luke's website and you can choose what kind of cheesesteak gets ordered. For a fancier New Year gift idea with more variety, choose the sampler option from Tony Luke's.
Premium Coffee and Tea
Purchasing premium coffee and/or tea is one of the best food gifts you can get someone for New Year. Give your loved one a drink unlike any that they've had before by splurging on a fancy coffee or tea. There are so many options that you can purchase from high-quality tea leaves from China or the smoothest cup of coffee from top companies.
Premium coffee and tea can be purchased at many price ranges, so don't worry buying the best stuff won't work for your budget.
Pure Maple Syrup
After the fall harvesting season, there is plenty of pure maple syrup to be purchased as a gift for a loved one on New Year. Maple syrup is one of the best mail-order food gifts as it is easy to ship because maple syrup bottles are relatively small.
For all the sweets lovers out there, buy your loved one pure maple syrup to pair deliciously with breakfast or on a dessert. Many maple syrups are flavored with other fruits to add more variety. Premium maple syrup works to make so many dishes, both sweet and savory, more delectable.
Soup Kits
Soup kits can be found at almost any specialty shop from a cider mill to tourist shops. You can also find nice soup kits online. So many different kinds of soups can be found to satisfy the tastebuds of anyone.
In a soup kit, you will be provided with all of the ingredients to make a delicious warm soup other than broth. This makes for a wonderful New Year's gift as the soup will get your loved one through the cold transition into the new year. Bought in either a plastic bag or jar, you can easily hand your loved one their next warm meal as a gift you both can enjoy together.
Preserved Rose
Buying flowers is one of the New Year gift ideas that have been done over and over again. Flowers only last for so long before they begin to wilt and your gift recipient has to throw them away. This problem can be solved with the more unique version of buying someone flowers: a preserved rose.
Preserved roses are gorgeous decorations that will capture the heart of the loved one you are buying a gift for. These decorations come in many different colors so you can get just the right color for your loved one's aesthetic. They also come in gorgeous containers that are just as beautiful as the flower.
Pet Portrait
Pets have a special place in many of our hearts. Win the heart of your loved one on New Year by getting them a portrait of their pet/s. Many artists will take photos of your pet and turn them into beautiful paintings, drawings, or some other form of art. This is a personal gift that will be greatly appreciated and isn't a New Year's gift idea that has been done way too often.
Be warned that you will have to plan this gift accordingly and understand that artists need time to create a work of art. However, the wait will be worth it to give your gift recipient something they surely haven't gotten before.
Gourmet Hot Sauce Kit
Maybe your gift recipient appreciates having a bit more spice in their life. Satisfy this taste palate by giving your loved one a gourmet hot sauce kit for New Year. You can find a variety of fancy hot sauces that range in spiciness online. Get a kit that has different heats so your loved one can have a hot sauce for any occasion.
When you think of New Year gift ideas, you typically think of things that are sweet or maybe the occasional savory cheese. However, hot sauce isn't thought of too often, making a unique food gift sure to both surprise and delight.
Final Thoughts
Flowers, chocolate, and wines are all great gifts for New Year. Yet, they can get boring after so many years. Bring some variety to your New Year gift giving by choosing one of these unique gift ideas to surprise and delight your gift recipient.
From getting frozen cheesesteaks from Tony Luke's delivered to giving a preserved rose, you will surely be an amazing gift-giver for this yearly transition. We highly recommend gifting Philly cheesesteaks to all of the savory-dish lovers out there. However, don't be afraid to pair a savory dish with a sweeter one like maple syrup.