5 Reasons to Keep Philly Cheesesteak Gift Ideas in Mind During the Start of the School Year
October 26, 2022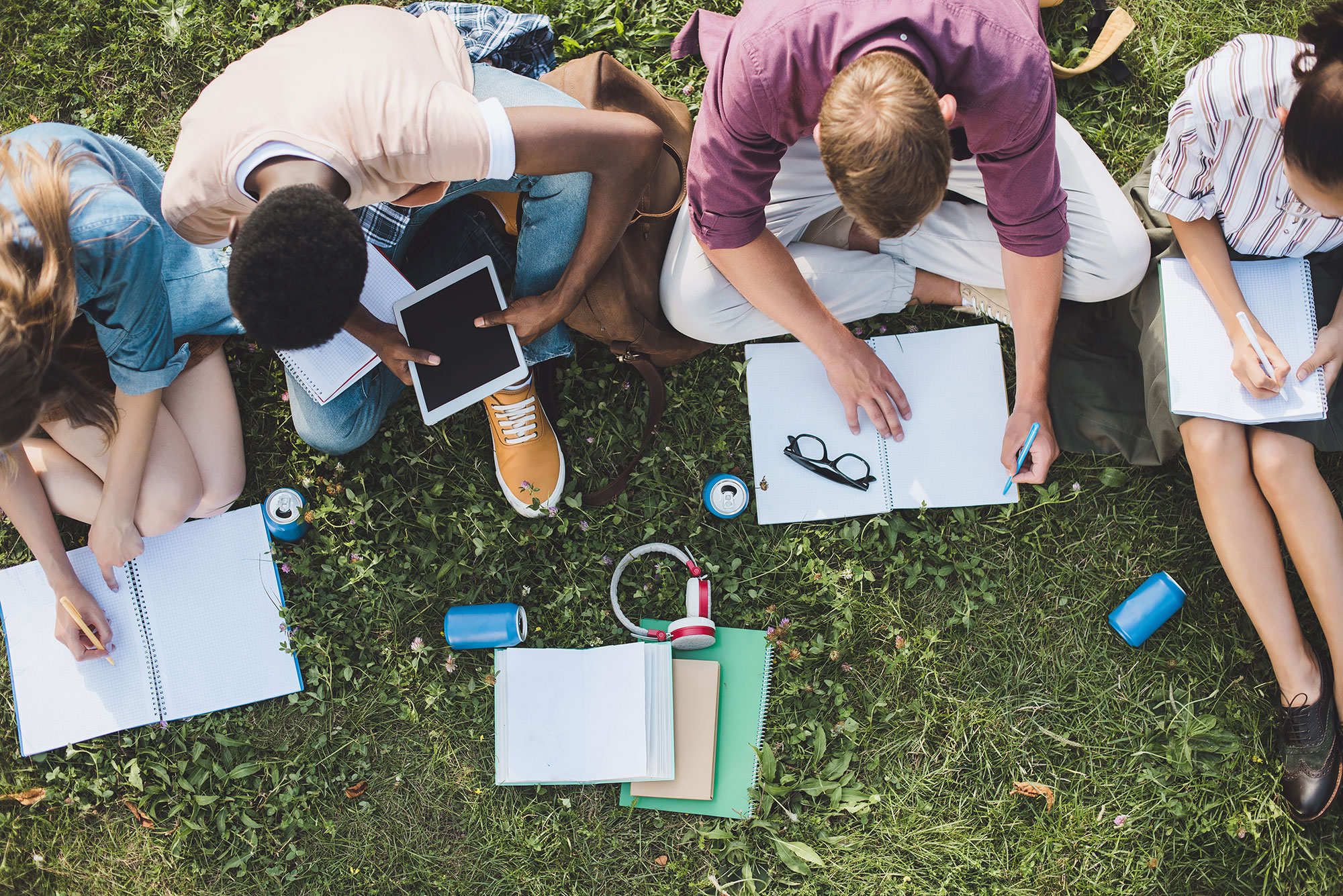 As the school year starts back up, many parents will be thinking about what sort of gifts they want to send to their college-aged kids in order to keep them sustained while studying. Sending a Philly cheesesteak as a gift might not be the first idea that comes to mind for most parents, but your kid will surely thank you for it.
In terms of foods to send to college students and college student food gifts, Philly cheesesteaks are absolutely a good option. Especially during the cold winter months, your college student might start craving the nostalgia and warmth of a Philly cheesesteak. If your student is from Philadelphia originally, they would probably do anything for a decent cheesesteak at this point.
How many times do you think college students have looked up "where to get a Philly cheesesteak" only for the internet to recommend the regular old, sub-par sandwich shops that exist everywhere? They might consider making Philly cheesesteaks, which is a perfectly fine option, but deep down they'll know that it won't taste the same as a classic Philly cheesesteak.
Let's go over some of the reasons why keeping a Philly cheesesteak gift idea in mind for your college student during the beginning of the school year will have your kid calling home to thank you.
It's Literally the Perfect Comfort Food
If college students need anything during the rigorous weeks leading up to midterms, it's comfort. Sending your student a frozen cheesesteak from Tony Luke's is sure to melt their heart, fill their tummy, and give them the boost they need to continue studying hard. A classic Philly cheesesteak, like most comfort foods, ignites a strong feeling of nostalgia in most people, especially born and bred Philadelphians.
As far as Philly cheesesteak gift ideas go, Tony Luke's frozen cheesesteak is great because you can have it shipped anywhere in the nation. All your student will have to do is heat it up, which they can easily do in their dorm's communal oven or microwave. The smell of sizzling meat and melted cheese on freshly baked bread is sure to make their dormmates jealous, but what can you do?
Your Student Can Make Philly Cheesesteaks with Their Friends
Okay, maybe they won't make them from scratch or anything, but heating up Tony Luke's frozen cheesesteaks in the oven while on a study break is a great way for your student to bond with their friends. Once they're done making Philly cheesesteaks, they can sit together and eat them. We're pretty sure it's going to taste a lot better than whatever the school dining hall has to offer.
Speaking of which, if your kid is constantly eating freshly baked Philly cheesesteaks in the dorms, they are sure to be popular. Their friends and dormmates will be scratching their heads wondering where in the world they got such a good-looking cheesesteak. Once your student explains that their parents had one sent to them frozen from Tony Luke's, their friends will be racing for the phone to call their own parents.
Philly Cheesesteaks Are Great for Parties
Obviously, you would rather your student spend their time studying than partying, but what's wrong with having a little fun every now and then? At the very least, there's nothing wrong with having a Philly cheesesteak party (we can't imagine anything better). Your student could even throw a get-together featuring Philadelphia-themed food, which is a great way for them to share where they came from with their fellow classmates.
You can help your student facilitate such a get-together by ordering frozen cheesesteaks in bulk from Tony Luke's. College students aren't known for their cooking skills, so your student's guests are probably more likely to enjoy the food if it's pre-made and reheated. This Philly cheesesteak gift idea would work especially well for older college students who have moved out of the dorms since they will need a lot of space to store and reheat the cheesesteaks.
It Will Help Keep Your Student Warm During the Winter Months
Another reason to keep a Philly cheesesteak gift idea in mind for your college student is the fact that eating Philly cheesesteaks is sure to keep them warm and well-fed during the cold winter months. As previously mentioned, Philly cheesesteaks are extremely comforting and warm. Eating one ignites feelings of contentment similar to the feelings you get while eating soup or warm chocolate chip cookies.
When the going gets tough and the studying begins to feel insurmountable for your student, receiving a Tony Luke's frozen Philly cheesesteak in the mail from the people they love most is sure to boost their spirit. After huddling underneath the blanket you bought for them on their first day of college and eating a nice hot Philly cheesesteak while watching an episode of their favorite TV show, your student is sure to be freshly rejuvenated and ready to get back to studying.
They Don't Have Authentic Philly Cheesesteaks Nearby
Finally, perhaps the best reason to keep a Philly cheesesteak gift idea in mind for your college student is the fact that it will remind them of home. One of the things college students tend to miss most when they leave home for the first time is all of the delicious food they are used to eating. School dining halls often leave a lot to be desired, so they'll definitely appreciate you sending them a frozen version of their favorite sandwich from their favorite cheesesteak shop.
Final Thoughts
Philly cheesesteaks are nice and warm, so they're the perfect food to eat in the wintertime. They are sure to provide comfort to your student during midterms and finals week, as well as give them something to remind them of home.
When thinking about what to send your college student at the start of the school year (or anytime during the school year, really), consider sending them a Philly cheesesteak as a gift. It might seem a little unusual, but it's a great idea and your student will definitely thank you for thinking of them.