"Best cheesesteak", again!
June 4, 2016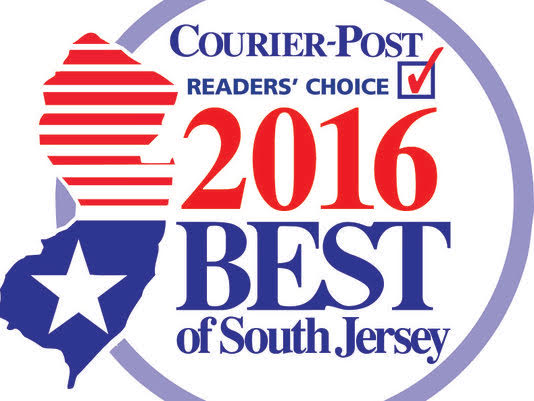 Well, it's not much of a surprise, but Tony Luke's has once again been recognized for their outstanding cheesesteak.
The readers of the Courier Post of South New Jersey have selected Tony Luke's at Laurel Lanes as the best cheesesteak in 2016!
Brandi Cuffari of Tony Luke's said she's honored to receive the distinction.
"Over the last year, we've been excited to see the the community respond so well to our cheesesteaks, chicken cutlets and roast pork sandwiches," she said. "It's great to know the reader of the Courier Post feel the same!"
This makes the second time Tony Luke's at Laurel Lanes has been selected as the best cheesesteak in South Jersey. The location was selected by the readers of the Courier-Post for the same award in 2014.
Tony Luke's works directly with cattle farms in the Midwest to supply stores with top-quality ribeye steak. All meat products are natural and the vegetables used in toppings are grown in Southern New Jersey and prepared with Luke family recipes. Sandwiches are served on Italian bread, baked in store every day. Each sandwich and food item is cooked to order.
More than just a typical Philadelphia cheesesteak joint, Tony Luke's redefined the Philly sandwich experience with specialty favorites like the award-winning roast pork Italian and chicken cutlet. In fact, the cheesesteak was not on the menu originally. Philadelphia's love for cheesesteaks prompted the Luke's to make their own version, which has stayed a bestseller since the addition to the menu in the early 90s. Tony Luke's menu now includes chicken cheesesteaks, seasoned french fries, hamburgers and more.
Tony Luke's continues to expand through licensing and franchising, with close to 30 locations operating across the Mid-Atlantic and overseas in Bahrain.
For more information on the Tony Luke's cheesesteak franchise, visit tonylukes.com/franchise, email info@tonylukes.com or call MBB Management at (609) 744-0132.