12 Unforgettable Wedding Favor Ideas for the Perfect Wedding
April 26, 2021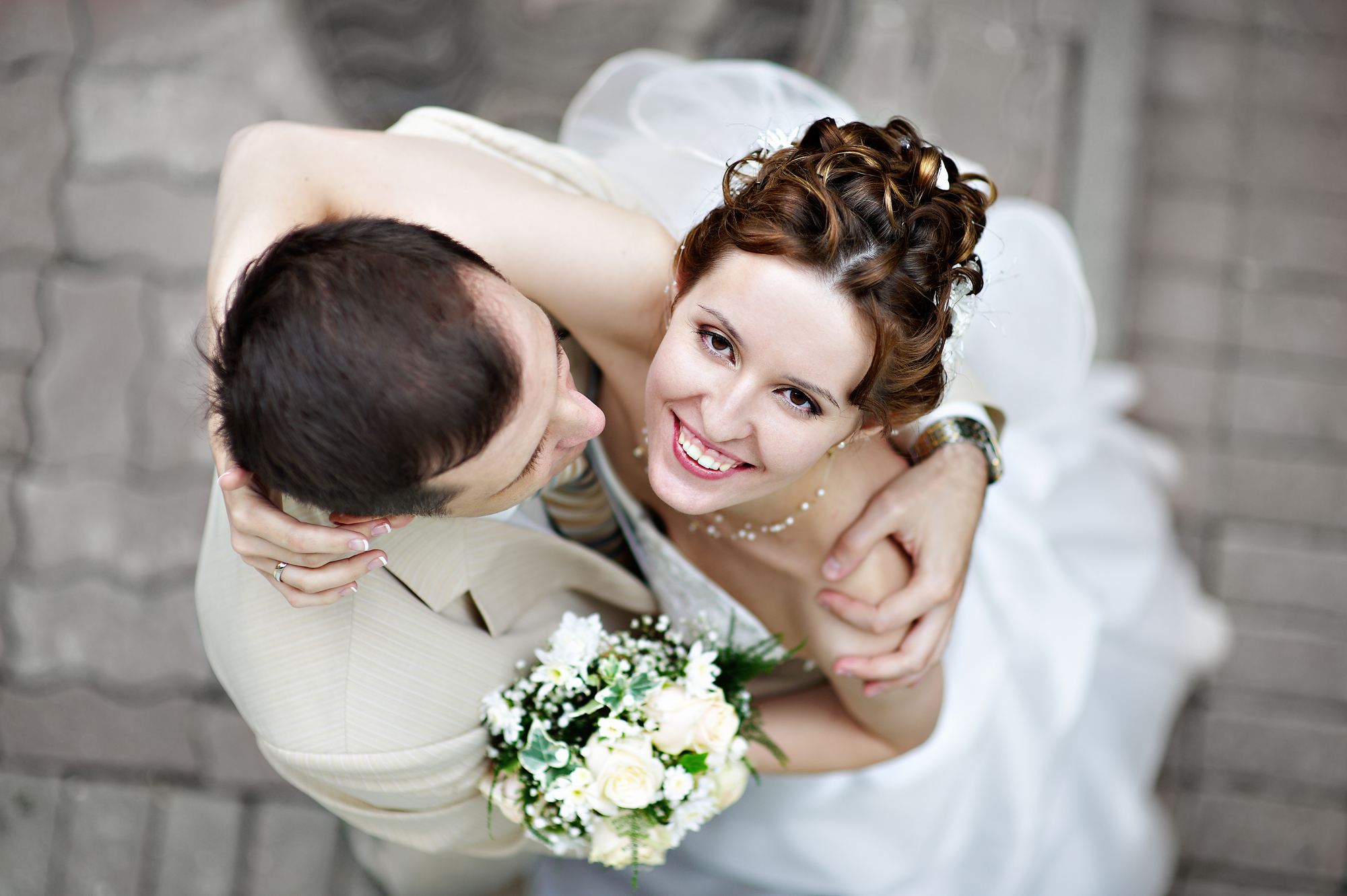 Your wedding day is a day you will remember for the rest of your life so every detail is important, including the wedding favors. Your family and friends are there to share in your joy so why not send them home with a special thank you?
Check out these 12 unforgettable wedding favor ideas for the perfect wedding.
1. Tony Luke's Cheesesteaks
If you love everything Philly especially cheesesteaks then Tony Luke's cheesesteaks are the perfect Philadelphia wedding favors. Considered one of the top cheesesteak shops in South Philly, their juicy meat, special spices and Philly-styled bread gives you a taste of the best Philly cheesesteak.
And now you don't have to go to one of their shops to get them. Tony Luke's is now offering frozen cheesesteaks that can be sent in the mail to whomever you want as the perfect Philly-themed gifts. They are a great choice for cheesesteaks near me. It has never been easier to order Philly cheesesteaks online, which make them the perfect wedding favor choice.
Using special technology, Tony Luke's can now freeze their cheesesteaks in such a way that when they are heated up they taste just like they would if you were sitting in one of their shops. Find out more about Tony Luke's cheesesteak delivery here.
2. Christmas Ornaments
If you have a Christmas-themed wedding, unique Christmas ornaments make the perfect wedding favor. You can pick out a variety of types depending on the personalities and likes of your guests and wrap them up in a decorative bag. If you love Christmas, but don't live the idea of a winter wedding, have some fun by throwing a summer Christmas wedding. You've heard of Christmas in July, right?
3. Monogrammed Gifts
A fun and creative gift as a wedding favor is monogrammed items like mugs, wine glasses or even a beautiful keychain. There are so many gifts that can be monogrammed so it is easy to find something that you know all your guests will like.
4. Mini Bottles of Champagne
Your guests will love taking home mini bottles of champagne and being able to have a special treat at home. They will remember your wedding and all the fun they had every time they sip some bubbly. You can even make the bottles more personal by creating individualized labels for the bottle of champagne.
5. Make a Donation in Their Names
Not everyone needs a physical gift when they leave your wedding. A lot of people would appreciate a donation to a favorite charity instead. You can find one charity that everyone likes to donate to or you can make smaller donations for each individual guest. Once you make the donation, all you have to do is create little certificates to place at the tables so your guests known about the donation in their name.
6. Something Practical
Too many times wedding favors are just left at the table, forgotten by the guests as they leave. You don't want that to happen to your wedding favors so think about gifting something you know they really want or need as wedding favor ideas. It can be something as simple as flip-flops or candles to something more luxurious like jewelry.
7. Vintage Blue Distressed Lantern
For a really unique wedding favor idea, check out these vintage blue distressed lanterns. They can help decorate the tables at the wedding and also be an accent piece that your guests use at their homes too.
8. A Little Bit of Whimsy
If you are going for a more of a whimsical theme for your wedding, then you will love these unicorn favor boxes. You can fill them up with anything you desire and they are sure to bring a smile to the lips of all your guests. Find out more information here: https://www.myweddingfavors.com/unicorn-favor-box.html
9. Koozies
Especially if you are having a summer wedding, your guests will love getting a Koozie as a wedding favor. And the best part is you can have fun picking out a variety of colors and patterns for them. And you can even get them personalized. There are some cool nautical-themes ones from Oriental Trading's online store.
10. Potted Flowers or Herbs
Another great dual purpose gift for your guests would be potted flowers or herbs. Their lush beauty will lighten up all the tables and then they can be taken home to be replanted or to be displayed in their homes.
11. Lottery Tickets
You are probably feeling like the luckiest guy and girl in the world right now for finding each other. Why not share that luck by gifting each of your guests with a lottery ticket? You can also get decorate bags to put them in to make them look more elegant at all the tables.
12. Recipe Cards
If you have a special recipe or two that family and friends are always begging you to share, why not make them your gift to them? You use create elegant recipe cards to share them one.
And so, there you have it – 12 unforgettable wedding favor ideas for the perfect wedding! Don't forget to visit our cheesesteaks shipping page for more information on how you can make your wedding unique and memorable.