How to Have An Epic Philly Wedding Nobody Will Forget
May 24, 2019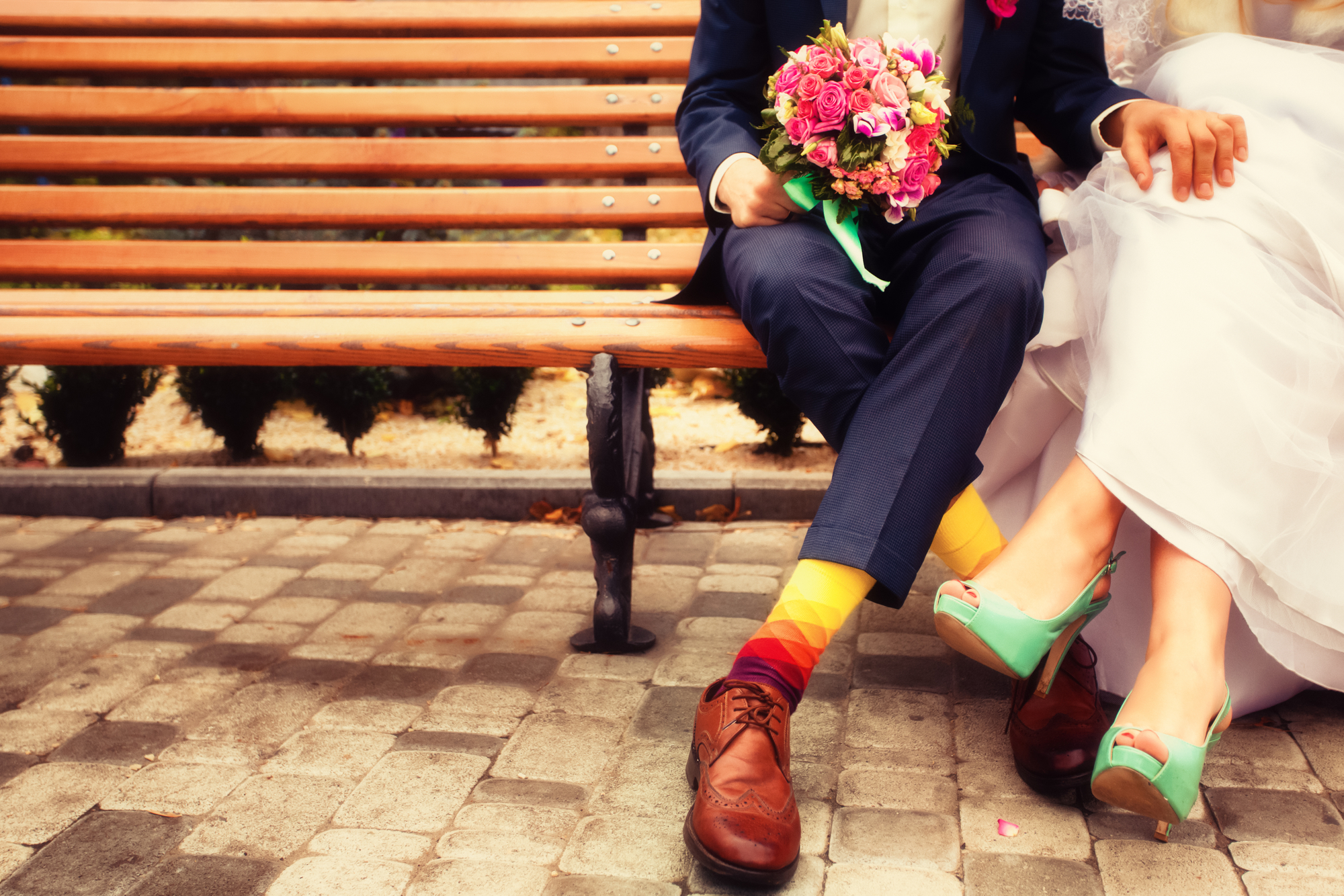 Planning your wedding is such a big step in a newly engaged couple's lives. There is so much pressure from family and friends on what the day should you look like, but all that really matters is that the day truly reflects what is important to you and your soon-to-be spouse.
If you are a Philly girl through and through, why not make your special day a Philly-inspired theme wedding? From the over the top gestures to subtle nuances, there are plenty of ways to add a little touch of Philadelphia to the celebration.
Here are some tips on how to have an epic Philly wedding that nobody will forget.
The Rehearsal Dinner
Usually the first part of the wedding festivities starts the night before at the rehearsal dinner. While usually this is the least extravagant part of the whole celebration, there are plenty of ways you can add some special touches.
First, think about where you would like to have the rehearsal dinner. Traditionally, the groom's family hosts the rehearsal dinner, but you and your spouse might be paying for everything yourself too. If you have input into the location of the rehearsal dinner, consider having it at a favorite restaurant that you, your friends and family love to hang out. Whether it is the local Irish pub or BBQ joint, choose somewhere that is filled with memories about all your lives together.
To make it an even more hometown event, make sure some Philly-themed food and drink are on the menu and choose gifts for your bridesmaids and groomsmen with a Philly twist like t-shirts with the Love statue on them or other Philly-themed gifts like you can find at Philadelphia Independents.
Wedding Ceremony/Reception
There are so many different options in Philadelphia for your wedding ceremony and reception. Some brides and grooms prefer to have the marriage ceremony at the bride's place of worship and then the party afterwards, but more and more common today, both the wedding ceremony and the reception take place at the same place.
From outdoor parks and gardens to catering halls, Philadelphia is home to lots of cool wedding venues. But if you want to host one that is uniquely Philly, consider throwing a block party style wedding. Block parties are synonymous with summer time in Philly so why not create you are own unique and fun Philly-inspired wedding. Get the whole block involved to set the atmosphere with people hanging out on their stoops and patios, grills going and tunes playing. You can even add fun extras like face painting and a bouncy house for all the kids and the kids at heart.
Another cool spot for a wedding is the Reading Market, a popular and iconic landmark in Philadelphia or the 2300 Arena which is a boxing arena during the day and a runway by night. This is where the Philly Fashion Week takes place.
For something more classical, there is also the Union Trust and The Crystal Tea Room. You can also rent out the Barnes Foundation, the Philadelphia Museum of Art and even the National Constitution Center if you and your soon-to-be spouse love history and art.
If Philly sports teams are your thing, you can even invite Gritty and/or the Philly Fanatic to your big day. A big Mummer's fan? Invite them instead.
Of course there are also more subtle ways you can add a Philly vibe to your wedding celebration. Use Philly street names or iconic landmarks to label the tables at the wedding reception or you can even rent recent replicas of Philly landmarks like the LOVE statue to display in the reception hall.
Other subtle touches you can add to your Philly wedding include asking the bartender to offer Philly inspired drinks named Philly favorites like Rocky or the Liberty Bell.
Post Party Gifts
Post party gifts or favors are usually offered as a thank you to all your guests. Why not make them Philly-themed as well. Soft pretzels and water ice can be offered as treats at the end of the night as well as edible wedding favors. Photo frames with the city skyline also make a great idea. If you have a lot of cheesesteak lovers among your family and friends, then Tony Luke's cheesesteaks also make a delicious party favor. Considered one of the best Philly cheesesteaks, Tony Luke's now offers delivery of frozen cheesesteaks that can be heated up easily at home, but still have the unique taste of a fresh Tony's Luke's sandwich. Your guests will love to take some home to enjoy in the comfort of their homes later. Cheesesteak delivery is a great option for a post party gift.
After Party
If when the reception winds down, everyone is not quite ready to go home yet, have some after party possibilities on hand to keep the festivities going strong. Depending on the time of night, all the party animals can adjoin to a favorite watering hole or club or someone's house that has enough room to entertain. While you are all relaxing and hanging out, why not heat up those Tony Luke's cheesesteaks for everyone to snack on. Of course another option is to head to a Tony Luke's restaurant so everyone can get exactly what they are craving.
The bottom line is that it is your day and you can make it as Philly-inspired as you want. Get the Philly wedding of your dreams with some of these creative tips.