How to Find the Best Cheesesteak Delivery Nearby
April 4, 2023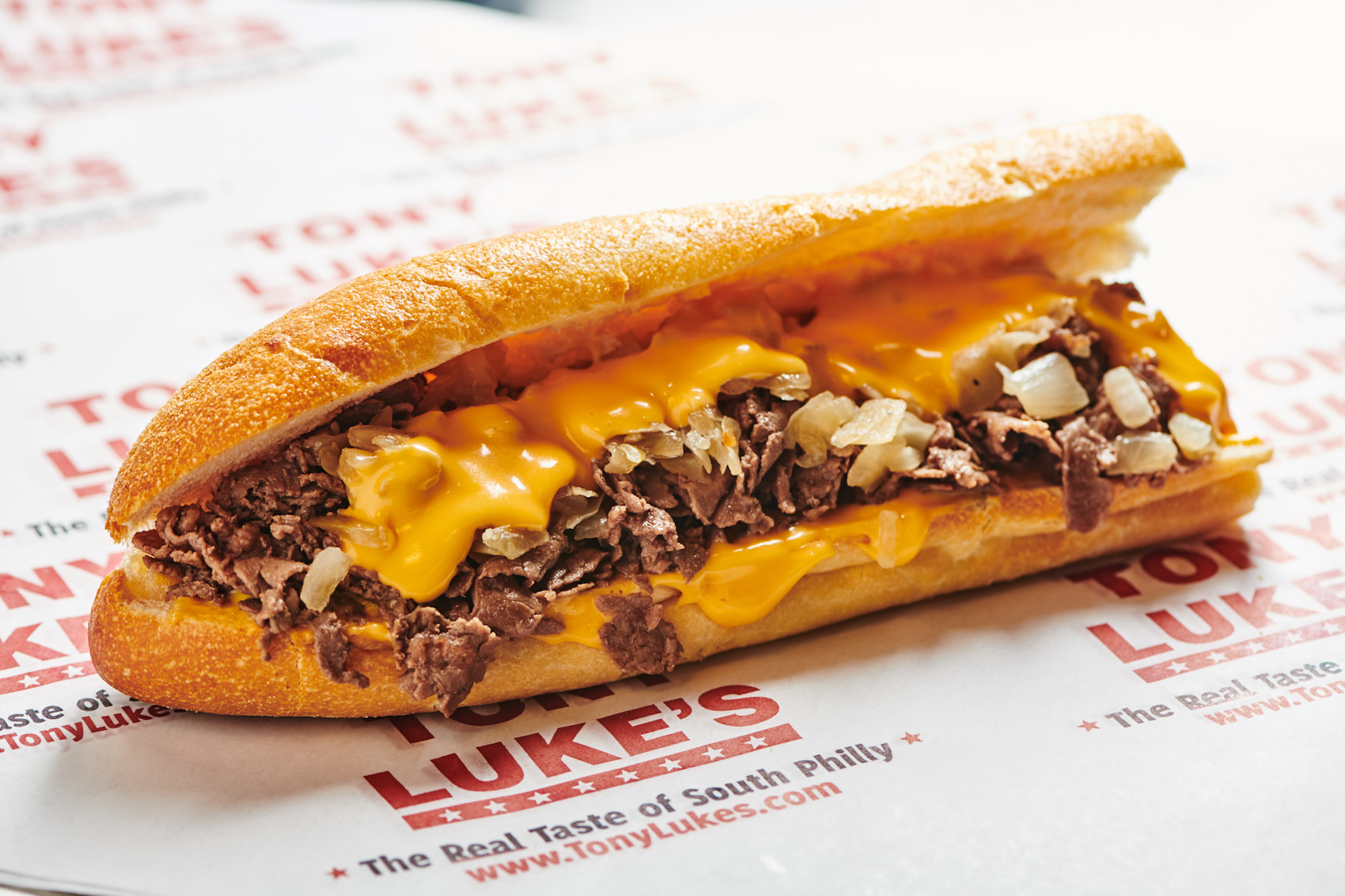 Cheesesteak sandwiches are a food loved by everyone. Whether you are eating solo or looking for a meal for the whole family, cheesesteak is usually a favorite for all families.
One of the best parts about cheesesteak is that it's a great food to have delivered or to get to go.
If you're craving cheesesteak and not sure where to get it from, this guide will cover how to find the best cheesesteak near you.
Quick Google Search
The best way to find food delivery services near you is to ask Google. You can enter in your zip code or city and it should turn up with a ton of results showing you where to get the best cheesesteak near you.
Even if you know your town well, there might be food delivery options that you don't even know about, including some amazing cheesesteak choices.
One of the best parts about cheesesteak is that it's a great food to have delivered or to eat at the restaurant. The sandwich keeps well during delivery so the taste and experience of the sandwich will be the same as if you were eating it fresh from the store.
If you're in South Philly, you can also just head to Tony Luke's. We have been around since 1992 and are known to have some of the best sandwiches in the city whether it be cheesesteak, pork sandwiches, or many others.
Food Delivery Near Me
Whether you're looking for restaurants that just sell cheesesteaks and other sandwiches or you're looking for a place that sells a variety of things, you can easily just type "food delivery near me" into the search box of your computer or smartphone.
All the choices near you will show in a list. You can also type in something like "best cheesesteak near me" or "Where can get I get cheesesteak delivered near me?"
All these questions should show the same results so it shouldn't matter which one you type in.
Find a Location
Although we are based in South Philly, we have locations all over the country. Here is a list of all our locations. Search through the list by adding your zip code and city. All the locations closest to you will show in the list and you can order from the one nearby.
All you have to do is give us a call and we are ready to make your cheesesteak and have it delivered right to your doorstep.
Food Delivery Apps
One of the best parts about having a smartphone is food delivery apps. There are many food delivery apps you can choose from including things like Door dash and Uber Eats. Depending on your location, these apps might not be available, but most big cities like Philadelphia have a plethora of food delivery apps that you can use to order food straight to your door.
Food delivery apps are often more convenient than a Google search. This is because you can enter your exact address rather than just a city or zip code.
You can also view the entire menu and see if they have cheesesteaks. This is more convenient especially if there are multiple people ordering and not everyone wants the same thing.
If you are only wanting cheesesteaks, you can also search the app for all the places around you that deliver cheesesteak and then choose which one looks the best.
Tony Luke's is only many different apps so you should be able to order from many of them to get the best cheesesteak in Philly to your door with no hassle.
Cheesesteak Shipping
If you're not seeing Tony Luke's in your search results, don't be worried. We ship to locations all over the world. While our cheesesteak shipping is the most popular choice, we also ship our meatball parm sandwiches.
If you're craving our sandwiches and want them in your home, we ship Monday through Thursday and the packages arrive in one to two days. We don't ship over the weekends, but we are happy to ship any other time.
You can also store our sandwiches in the freezer once they are received. This allows you to keep them for longer. You can pull them out of the freezer and eat them whenever you feel like it.
Best Cheesesteak Delivery Near Me
If you're craving a good cheesesteak, nothing is worse than trying to look through a huge list of restaurant names trying to find the best place to get the sandwich you want. If you're in the South Philly area, the best place for a cheesesteak delivery is Tony Luke's.
The best part is that we deliver all over the area. You can order yourself a sandwich or you can deliver it for someone else. Tony Luke's is one of the best food delivery gifts because they are always fresh and hot when they arrive at the doorstep.
Getting Your Food Delivered
If you are hungry and want your cheesesteak now, you can head to Tony Luke's website and place your order. We have a function where you can search your location and zip code to find the location that is closest to you.
All our items are cooked to order so you will find the taste is fresh and better than other cheesesteak delivery services. We have been making fresh cheesesteaks since 1992.
Here is what you can expect when you order cheesesteak from Tony Luke's
100% ribeye meat
Meat without fillers, antibiotics, and steroids
Fresh ingredients
Real authentic cheesesteak recipe that originated from South Philly
Fresh to eat or you can place it in the oven for later
Experienced chefs and workers that have years of experience making cheesesteaks for safe delivery and safe shipping.
If you're getting the items shipped to another state, we also have custom-fitted Styrofoam boxes and special ice that makes sure the meat stays safe and frozen. This way you can eat it with peace of mind for the whole family.
Contact Tony Luke's today for a top-quality cheesesteak experience!