13 Reasons You Should Live in Philly
September 15, 2015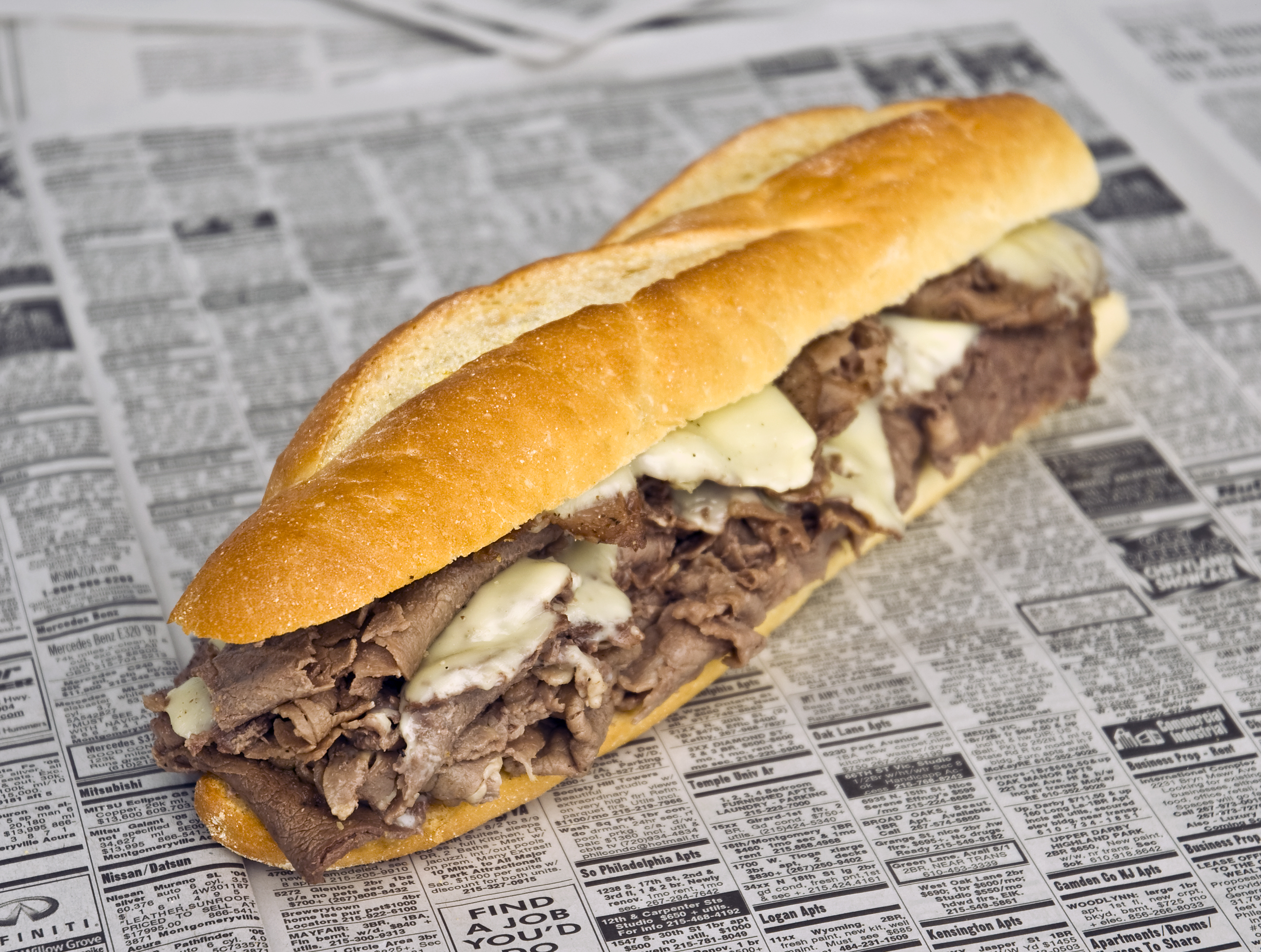 We all know Philadelphia is the birthplace of America and full of great historical sites. But the REAL reason you need to live in Philadelphia is the FOOD!
"3. You'll be able to satisfy your inner foodie at one of the amazing restaurants around the city…
With cuisines that span the full array of the food spectrum, you'll be able to get a meal that will tickle your taste buds. Be sure to stop in for tapas at Amada, endless steak frites at Garces Trading Co., fish tacos at Buena Onda, or any of the other restaurants from James Beard Award–winning Iron Chef Jose Garces.
…or get your noms on with one of the many storied local eats.
Even with the city's award-winning dining options, Philadelphia will be forever associated with its cheesesteaks and soft pretzels. At some point, you'll definitely find yourself at Tony Luke's, waiting to order a "whiz wit." (Philly rule of thumb: When ordering a cheesesteak, state the type of cheese and if you want it with or without fried onions.)" Temple University, BuzzFeed
Read More: 13 Reasons You Should Live in Philly at Least Once in Your Life