11 Food Gifts for Mother's Day That will Wow Mom
April 24, 2021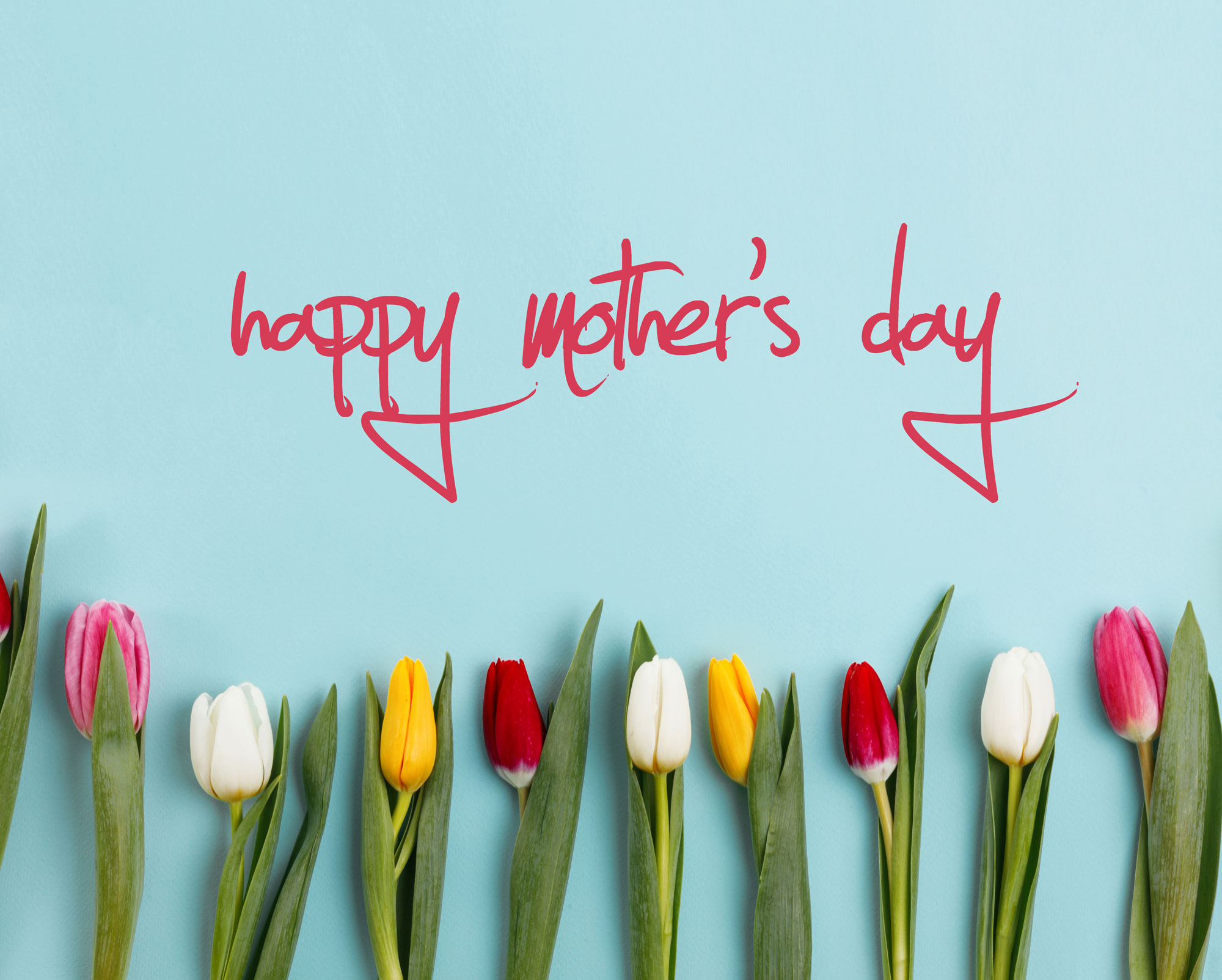 Mother's Day is approaching fast. Do you know what you are getting your Mom as a thank you for all she does for you? Don't worry, we can help. Here are 11 food gifts for Mother's Day that will wow Mom.
1. Mother's Day Gourmet Cookies
Does mom have a sweet tooth and is she always baking cookies with you? Why not give her a break from making her own and buy her a basket or tin of her favorite gourmet cookies from the Carolina Cookie Company. Order online or call 1-800-447-5797.
2. Market Tote with Wine
Mom will love this unique market tote by Harry & David made of wicker filled with lots of fresh goodies. Included are the perfect fixings for a picnic: mouthwatering cheeses, olives, smoked salmon, bruschetta, salami as well as a bottle of Harry & David Merlot. Order online or call 1-877-322-1200.
3. Mother's Day Gift Tower
Wolferman's Mother's Day Gift Tower is bound to impress your mom with three individual gift boxes filled with culinary delights like Wolferman's special baklava and cherry blossom signature English muffins as well as bakery treats. Order online or call 1-800-798-6241.
4. Midnight Feeding Care New Baby Box
If you know any new mothers that are celebrating their first Mother's Day or have a loved one who just had a second or third child, then this is the perfect gift for them. All parents know the stress of around the clock feedings and diapers changes in the newborn stage. To make it a little easier to get through, the Midnight Feeding Care New Baby Box is filled with a mini Sour Cream Coffee Cake, a mini Hot Cocoa Coffee Cake, two no-nut Black Magic Brownies, salami and personal-sized bags of ZIngerman's seal salt & Tellicherry Pepper Potato Chips and even a Zingerman's bib for the baby. Order online or call1-888-636-8162.
5. Happy Mother's Day! Cookie Arrangement
This unique food gift combines a love of flowers with a love of sweets. With this cookie floral arrangement, your mom will get to enjoy purple, pink and yellow tulip cookies as well as a Happy Mother's Day cookie. They are almost too pretty to eat. Almost! Order online or call 1-800-227-5387.
6. Mom's Heart of Gold
Splurge on mom with this decadent basket of gourmet chocolates from well-known places Ghirardelli, Marich and Almond Roca. Even the golden wrapping will make your mom feel special. Order online or call 1-800.379-4065.
7. California Classic Wine Basket for Mom
Choose either a red or white California wine, whatever you think your mom will like the most, and create a tasty arrangement of gourmet snacks to go with it. Maybe mom will even share with you. Order online or call 1-800-379-4065.
8. MixMaster Mama
Does your mom enjoy a good cocktail every now and again and prefers to mix her own fun creations? Then she will love the MixMaster Mama gift basket. It has all the ingredients for mom to whip up some special drinks: a watermelon, pomegranate, and white tea cocktail mixer, a hibiscus and lavender cocktail syrup, a lime leaf tonic and pomegranate mule cocktail mixer and cocktail accessories. Order online or call 1-844-GO-MOUTH.
9. Happy And Healthy!
If your mom is all about eating healthy these days, she will love the Happy And Healthy! Gift box by MOUTH. Included are nuts, dried fruit, nut butter spreads, granola bars and pumpkin seeds. The gift of good health never goes out of style. Order online or call 1-844-GO-MOUTH.
10. Mom's The Word
Mom's The Word by MOUTH is filled with delicious goodies that are the perfect treat for morning, afternoon and night. Included are pecans, dried cherries and coconuts, toaster tarts, goat milk caramels and pineapple fruit jerky, and for her sweet tooth later, sugar cookies and mouth-watering candies. Order online or call 1-844-GO-MOUTH.
11. Tony Luke's Cheesesteaks
Does your mom love all things Philly, especially Philly cheesesteaks? Then she will love getting her own special delivery of frozen Tony Luke's cheesesteaks.
One of the best online food gifts available for Mother's Day, they still have the same great taste you get in a Tony Luke's restaurant. Their research and development department spent a lot of time perfecting its new technology that allows them to prepare the cheesesteaks fresh before freezing. This cutting edge technology allows you to bake them at home, but still get the same taste as if you were sitting inside their South Philly shop. All you have to do is bake them in the oven for 20 minutes in order to experience the same great sandwich they would get inside Tony Luke's South Philly shop.
Only 100% Rib Eye is used for the steaks and they make sure that the beef they purchase has no fillers, antibiotics or steroids. The bread used to make the cheesesteaks is also uniquely Philly, making Tony Luke's cheesesteaks one of the top unique food gifts to send. Give mom a true taste of Philly with one of the most delicious Philly-themed gifts available for Mother's Day.
To learn more how to order Tony's Luke's cheesesteaks for gifts for Mother's Day, click here.