The Top 12 Most Unique Food Gifts to Send That Foodie This Holiday
November 19, 2018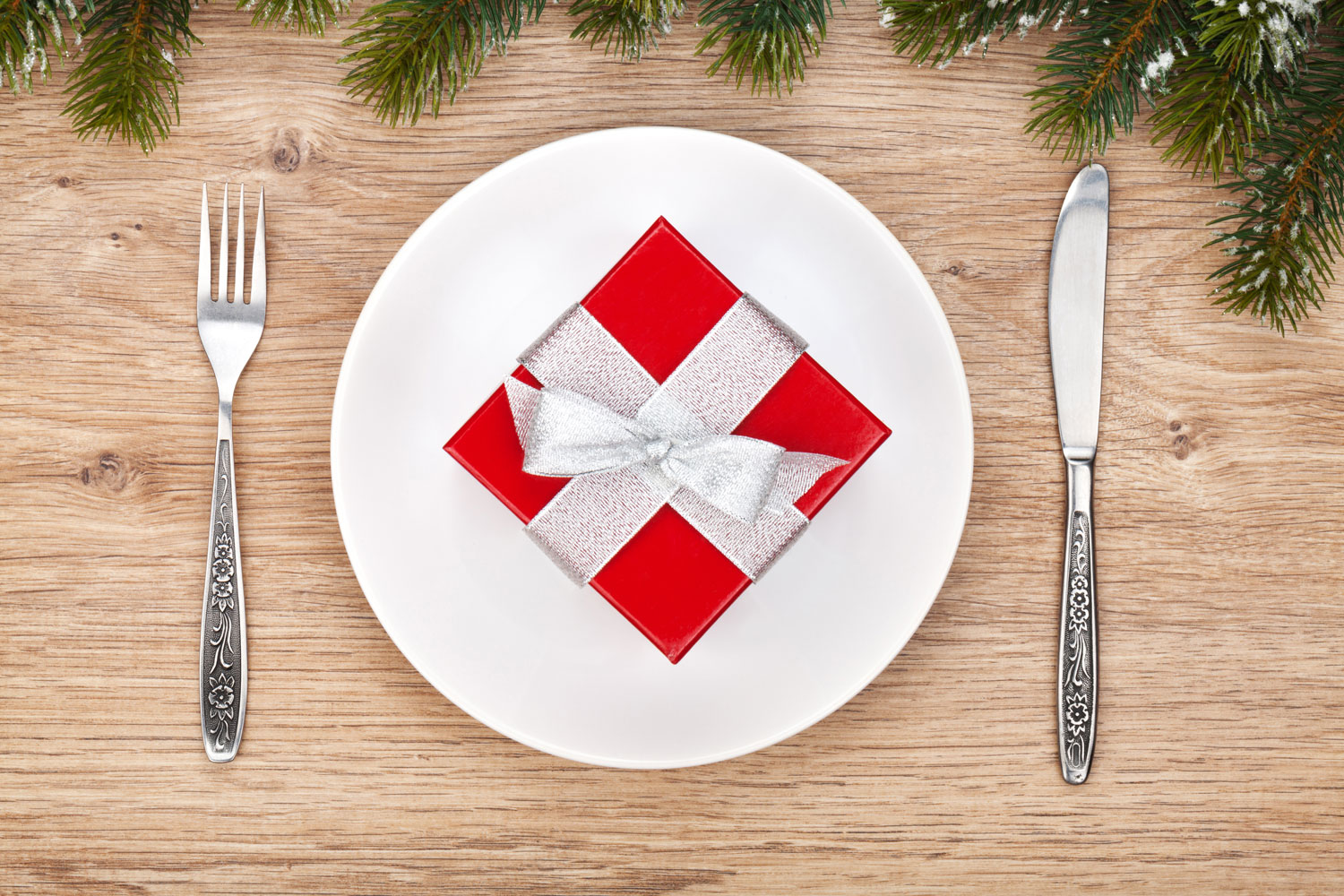 Do you find gift giving stressful, especially around the holidays when you have so many to buy? It can be difficult to get creative and personal for each person on your list. Foodies especially can be a challenge because they are so particular about they like and don't like.
If you are shopping for the foodie in your life though, don't worry. We got you covered. Check out these top 12 most unique food gifts to send that foodie this holiday.
1. Tony Luke's Cheesesteaks
When looking for gift ideas for food lovers, consider online food gifts. Did you know that you can now get Tony Luke's cheesesteaks delivered to your foodie's home? If your foodie is a connoisseur of Philly cheesesteaks then this gift is sure to be a big hit.
Why Tony Luke's cheesesteaks? Tony Luke's cheesesteaks are an integral part of the Philly experience, and now you can enjoy them from the comfort of your home, wherever that may be, with Tony Luke's new online delivery system.
2. Air Fryer
If your foodie likes to stick to whipping up healthy meal choices in the kitchen, then he or she will love an air fryer. It is a great alternative to a deep fryer with all that grease and extra calories. Find one that is sturdy and easy to clean so your friend is guaranteed years of cooking with it.
3. Chocolate Lover's Gift Basket
Who doesn't love chocolate? If the foodie in your life is also a chocolate lover, then a gift basket filled with some of the finest chocolates will be a big hit. Make sure you find one with assorted chocolates to satisfy any sweet tooth. There are a lot of unique chocolate gift baskets out there. Take your time finding the one that best matches your foodie's personality.
4. Tea Gift Set
For the serious tea lover in your life, what could be better than a gift set filled with their favorite tea bags? Find one that has all their favorite types of tea. If they are more the adventurous type, then you can also add in new flavors for them to try. Also add in a cool new mug to enjoy their tea in.
5. Five-Waffle Iron
Breakfast is serious business to a foodie. If they enjoy making big breakfasts for family and friends then they will love a five-waffle iron. Look for one that is nonstick and has advanced settings like "deep-bake mode" and "crisp exterior/most interior". Now invite yourself over for breakfast.
6. A Condiment Box
Another unique gift idea for your foodie is a condiment box. Every chef knows that the condiments can make or break a dish so you want to flavor carefully. Making sure your foodie has all the right condiments this holiday season will help them be successful in the kitchen.
7. A Croissant Brooch
Do you have a Francophile who is also a foodie on your Christmas gift list? True food lovers will love this croissant brooch which celebrates all things food and French. Fun food fashion pieces like this make great gifts for food lovers.
8. DIY Chocolate Kit
If the foodie in your life has always want to learn about making chocolate truffles, then he or she will appreciate this sweet gift. Hours of fun can be in the kitchen whipping up treats. Make sure you snag yourself an invitation for the taste testing.
9. Self-Sharpening Knife Set
A quality set of sharp knives is a must for all serious chefs. Help your foodie always have sharp knives (only in the kitchen of course) at the ready, by gifting a self-sharpening knife set. Cutting and chopping will be a piece of cake with this unique gift.
10. A Spiralizer Cutter
Has your foodie friend always wanted to make zoodles at home, but doesn't have the right equipment? Pick them up a spiralizer cutter and some zucchini and set a date to come over for a yummy meal of zoodles.
11. Kombucha Brewing Kit
Your health-conscious foodie friends will rave about a Kombucha Brewing Kit. Kombucha, a fermented drink made from bacteria and yeast mixed with black or green tea and sugar, offers health benefits like improved digestion and immune function.
12. Dutch Oven
No self-respecting foodie would be without a Dutch oven in the kitchen. If your foodie doesn't have one yet, it can make a perfect gift choice. They range in price from the really expensive to more economical models under $100. Make sure you choose one that is dishwasher-safe.
More About Tony Luke's Cheesesteaks…
Freshly made genuine Tony Luke's Philly cheesesteaks delivered through the mail to your home? You may be asking yourself, how is that possible?
The cheesesteaks are frozen to allow for packaged delivery, but Tony Luke's uses cutting edge technology to prepare the cheesesteaks fresh before freezing so that when you bake them at home the taste is just like it would be if you were sitting inside their South Philly shop.
All your foodie has to do is bake in the oven for 20 minutes and he or she will get to bite into a warm and crispy sandwich stuffed full with tender, juicy beef and melted cheese.
When you buy Tony Luke's cheesesteaks you know you are guaranteed quality as well as taste. They only use 100% Rib Eye for the steaks and take every precaution to make sure the beef they buy has no fillers, antibiotics or steroid.
The bread is also genuine Philly bread, hand spun and baked in Philadelphia. No rolls are used.
Tony Luke's spent over a year in research and development finding the best possible way to recreate the authentic Tony Luke's experience right in your kitchen. Prep is easy and only fresh ingredients are used.
Tony Luke's cheesesteaks make the best food gifts for Christmas. Tony Luke's guarantees safe shipping, using high quality custom fitting Styrofoam boxes and special ice to ensure beef stays frozen and safe.
For more information about how to get cheesesteaks near me, click here. Tony Luke's has 22 stores open in Bahrain and the Mid-Atlantic region, and has been featured in GQ Magazine, Gourmet Magazine, The New York Times, and is a member of Philadelphia Magazine's Hall of Fame.
The shop has also appeared on episodes of Throwdown! With Bobby Flay, Man v. Food and Food Wars. Bon Appetit even named Tony Luke's the #1 Cheesesteak in Philly. For more information about Tony Luke's and unique food gifts to send, click here.