5 Occasions to Send Food Gift Sets
March 30, 2022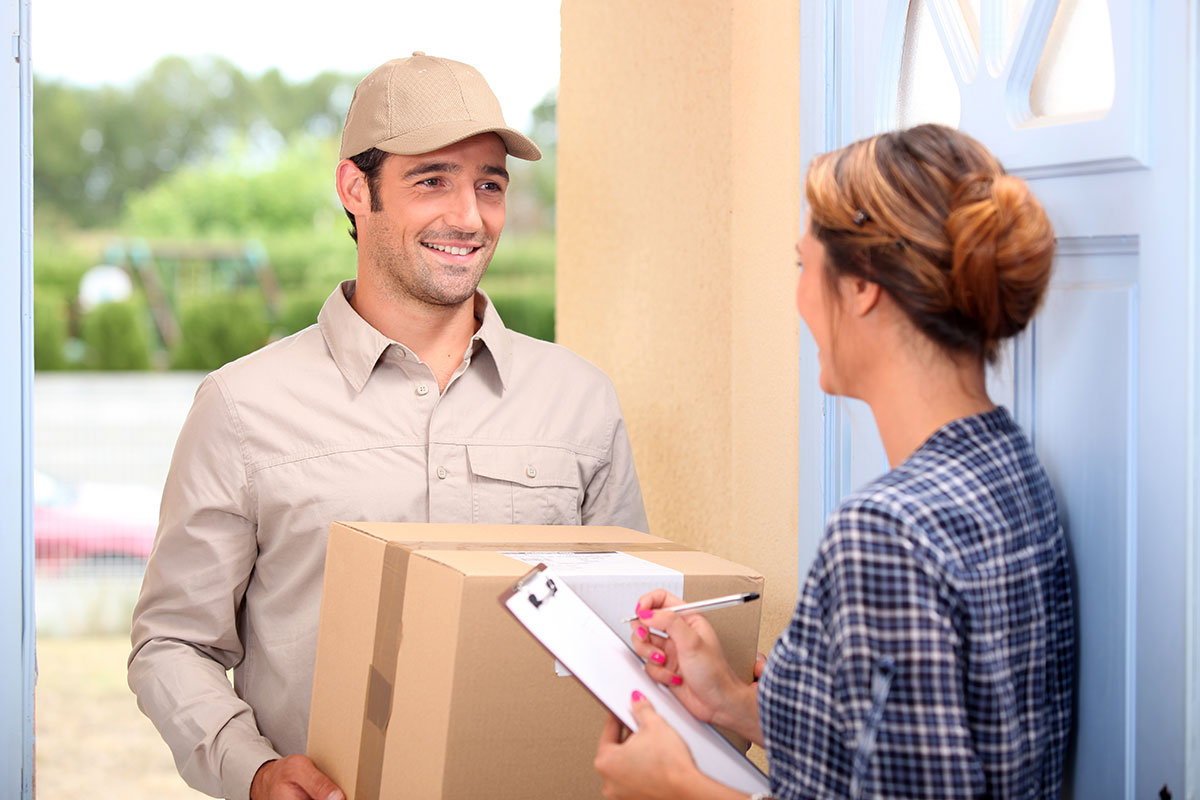 Whether you need a last-minute birthday gift or there is a big event that you need to buy a present for,  food gift sets is a perfect choice for so many people. Typically, people love getting food as a gift as you can enjoy it right away and who doesn't love trying a special treat.
With everyone having their preferred foods and unique taste buds, you must have many possible options for what food gift set you will give. Read on to learn about all the different food gift sets occasions that will bring you closer to whoever you are giving a gift to.
1. Give a Tony Lukes Cheesesteak for a Birthday Party
Is your gift recipient a sandwich fan? Specifically, do they love a good Philly cheesesteak? If the answer to either of those questions is yes, then getting them a Tony Lukes gift will surely bring a huge smile to their face.
A birthday party is a great time to provide the gift of food. Everyone there will be chatting away and you already need to provide the guests with food and drinks. Why not add Tony Lukes cheesesteaks to the menu?
Tony Lukes makes it easy to order frozen Philly cheesesteaks through the mail so your gift recipient can enjoy their favorite cheesesteak in the comfort of their home. Don't worry about your sandwich thawing in transit. Tony Lukes has worked hard to prepare their cheesesteaks in a way that will keep them safe through their entire trip. They will also make sure that each truck that your sandwich travels on is freezing cold so nothing bad will be able to happen to the cheesesteaks.
If that isn't enough to convince you that Tony Lukes is a great gift to give, this establishment puts pride in its fresh and high-quality ingredients. Each cheesesteak is made with 100% rib eye without the use of any antibiotics or steroids. No, the beef that Tony Lukes uses is completely pure and clean.
The buns that Tony Lukes uses are crafted in Philadelphia with time and care put into each piece of bread. All the ingredients that Tony Lukes uses are locally sourced with only the highest quality given to their customers. Your gift recipient will be able to taste the love and care put into their sandwich.
2. Gift Specialty Made Cookies at a Wedding
While a wedding may not be the right place to eat a messy, but delicious, cheesesteak, it is the right place to give a gift of cookies.
Crumbl has catering services that will provide amazing cookies to your special wedding couple. There are cookies for any mood and any taste palate. You can order regular size Crumbl cookies, which are really big on their own, or many mini cookies that are both delicious and cute!
You have different options on how you want to gift Crumbl cookies to your newly wedded couple. 1. You can have Crumbl catered at the wedding, providing cookies to both the couple and to the guests. 2. You can give the wedded couple Crumbl gift cards as a tasty wedding gift. 3. You can order Crumbl cookies right to the wedding couple themselves, picking out all their favorite flavors for a wedding gift that they won't forget.
Crumbl makes it super easy to give gifts no matter the occasion, but one of their specialties is weddings. Just don't get the toppings on the wedding dress!
3. Gift Firstleaf Wine as a Christmas Gift
Christmas is a wonderful time to try different wines with both your family and your friends. Whether you want to keep the gift more low-key or want to provide wine to the whole Christmas party, Firstleaf makes it easy to do gifting.
When gifting Firstleaf wine, you have the option to gift a gift card, a holiday bundle, or any specific wines.
When looking into the bundles, you can mix and match different wines to satisfy the taste palate of your gift recipient. You have the option of purchasing a 3-pack, 6-pack, or even a 12-pack of wines. Again, Firstleaf has a gifting option no matter how big your gifting party is.
You can even find the perfect wine for your gift recipient by taking the wine quiz on their website. Take it from the perspective of who you are looking to get a gift for to get the perfect recommendation.
4. Gift Chocolate-Covered Strawberries for Valentine's Day
Chocolate-covered strawberries combine fresh and decadent to create an amazing gift to give your lover for valentine's day.
Harry and David have a ton of different food gift set options that you can get whoever you want to buy a gift for, but their chocolate-covered strawberries gift set is absolutely amazing. You can get your chocolate-covered strawberries in a way that your lover will fall in love with.
Get your strawberries covered in just chocolate or covered in different kinds of toppings. No matter what you want from your strawberries, you are likely to find it at Harry and David. Your valentine's partner will fall in love with this delicious food gift basket.
Give your partner a Valentine's Day to remember by gifting them a delicious set of chocolate-covered strawberries.
5. Gift a Bakery Tray to Wish Someone a "Get Well Soon"
Nothing says get well soon like a tray covered in your gift recipient's favorite baked treats. Harry and David have a ton of different bakery trays to gift someone to wish them to get better soon. When your recipient tries one of these pastries, they are sure to feel better, at least for a short while.
A bakery tray will have sweets ranging from cookies to personal-sized cakes. Get both the typical treats and the gourmet treats in one set by using a Harry and David food gift set. If you are looking for a set with a specific treat, you are sure to find what you are looking for through Harry and David.