11 Ways to Save Money Vacationing This Summer
July 11, 2019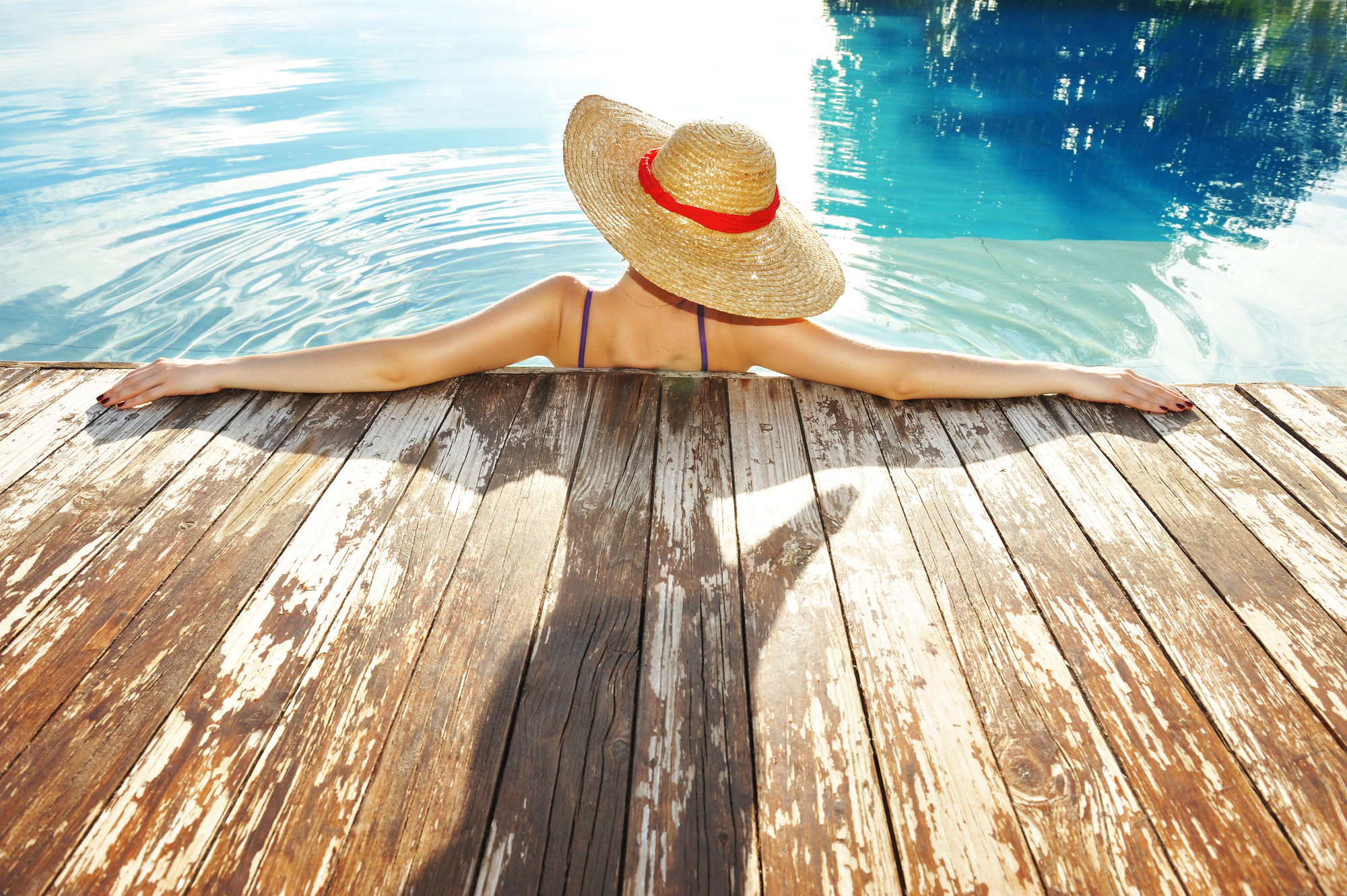 Are you trying to plan a fun vacation for you and your family this summer? Don't let a lean bank account stop you from having fun. With a little ingenuity, you can still create those special summer memories without having to spend a fortune.
Check out these 11 ways to save money vacationing this summer:
1. Let Tony Luke's Feed You
If you love Tony Luke's delicious Philadelphia cheesesteak, the best cheesesteaks in Philadelphia, then let Tony Luke's feed you for a reasonable price while you are on vacation. The great thing is you have several options available to you. You can order in from the local Tony Luke's. There is one in Ocean City, MD and Atlantic City, NJ, two popular vacation spots. Look for cheesesteaks near me. Or if there are no local Tony Luke's, you can mail order their frozen cheesesteaks ahead of time to your vacation home.
2. Negotiate Rates with the Hotel
Despite the popularity of online booking sites, most hotels still prefer to book directly with them because it saves them money, and sometimes you can negotiate a lower rate for your room because of that. Make sure you ask nicely though.
3. Take Advantage of your Rewards Gift Card
If you have a credit card that offers you rewards for a certain amount of purchases, use it to make all the bookings for your vacation, including all flights, hotel reservations, car rentals and the like. If you are pre-booking special meals or events during your stay then put those on here too. Just make sure you have enough room on the card for everything and that you have a plan for paying it all off right away when you get back from vacation.
4. Join Travel Loyalty Programs
Most airlines and hotels have a loyalty program that you can sign up for free and they will send you different discounts and special rates that you can use for your next vacation.
5. Take Advantage of Free Continental Breakfasts
Food is usually a big expense while on vacations because you are often eating out a lot out of pure necessity. That is why it is a smart move to take advantage of the free continental breakfast at your hotel. This way you know breakfast is covered every day you are away, and you just have to worry about lunch and dinner.
6. Schedule Midweek Flights
If you have to fly to your vacation destination that in itself is going to cost you about $1,000 or more if you have a larger family. To cut down on some of that cost, you can schedule midweek flights back and forth or if you schedule doesn't allow, at least one way. Tuesdays and Wednesdays are usually the most inexpensive times to travel by air.
7. Camp instead of Staying in a Hotel
Do you love the great outdoors and love to camp out underneath the night sky? Then why not stay at campgrounds instead of hotels when you travel to new destinations. If you already have a tent and all the other camping equipment, then all you will have to pay is the site fee for the campground which is always much less than a hotel rate. Of course, you will need to make sure there are campgrounds in the vicinity of where you are visiting.
8. Make Sure Your Accommodations Have a Kitchen
Like mentioned earlier, eating out for all meals while on vacation can be really expensive and deplete most of your vacation budget. Save yourself a lot of money by making sure wherever you are staying has a kitchen you can use. That way, you can bring food from home and do some shopping at the local supermarket and eat in for most meals.
9. Pack a Reusable Water Bottle for Everybody
Whether you are spending the day on a beach, taking in historic sites or visiting an amusement park, packing water can help everyone survive longer before having to stop somewhere for something to eat and drink. Just fill up a bunch of reusable water bottles before leaving the hotel and you won't have to spend money on water bottles while you are out and about. Not only will it save you money, but it is also better for the environment. A definite win-win. Think also about bringing snacks from home as well to cut down on food costs.
10. Look for Free and Discounted Entertainment
Unless you are just hanging at the beach or pool, the other most expensive part of vacation is the entertainment. Whether you are visiting museums and historical sites or amusement parks, it can be pricey. One way to say money is to go when they have free or discounted events. Lots of museums have free or "pay what you can" days and even many community events can be found at discounted prices, all of which can help you save money vacationing.
11. Stick to Your Budget
Of course, probably one of the biggest things to do to make sure you don't break your bank account while on vacation is to stick to a budget. This means creating one and saving up for it months in advance. Figure out how much you will need and how long it will take to save and then plan accordingly. This way you are not taking money away from important bills like the mortgage and utilities. The key is to allow for a little wiggle room in your budget just in case some things are a little more expensive than you thought while creating the budget or you hit an unexpected emergency.
Here are just some simple ways to save money vacationing. For more information on how Tony Luke's can save you money with their cheesesteak delivery, click here.